Upgrade Your Industrial Lighting with ShineLong's Powerful LEDs
Finding the right industrial lighting fixture for space can be hard at times; especially if you are a first-timer. That's because there are a number of considerations that have to be made. For instance, how big is the room? How much light is required? What is the space being used for? Are the day to day operations going to affect the lighting fixtures? And so on. This means that you'll have to find a fixture that's designed to offer solutions to all these questions and more.
Now, since industrial spaces usually have extreme environments, it's important to find a lighting fixture that's not only strong and durable but also very efficient and bright enough to offer ample illumination. But, where do you get such a fixture? The best answer would be; from ShineLong Technologies. Yes, we specialize in industrial lighting too. The main benefits of buying our industrial LED lights are that you are guaranteed of superior quality products, impressive durability, very energy-efficient, brighter than common lighting fixtures and also come with a lot of other cool features.
So, What Industrial Lighting Fixtures do we have To Offer?
Floodlights– These fixtures are built for performance and efficiency and can be used indoors or outdoors. They are very bright and offer an evenly distributed illumination.
High Bay LEDs – For the best warehouse or factory lights, you can only rely on our high-bay LED fixtures to offer sufficient, convenient, and cost-effective lighting solutions.
UFO LED Lights – Unlike our High-bay LEDs, our UFOs come in different sizes (diameters) hence giving you more choices to choose from.
Tunnel LED lights– If you are in need of high-performance lighting solutions for a tunnel or an underground facility, then these lights are just what you need.
60W, 80W, 120W, 150W, 200W
CE, RoHS certified
IP65
3 Years Warranty
Hook connector ensures convenient and firm installation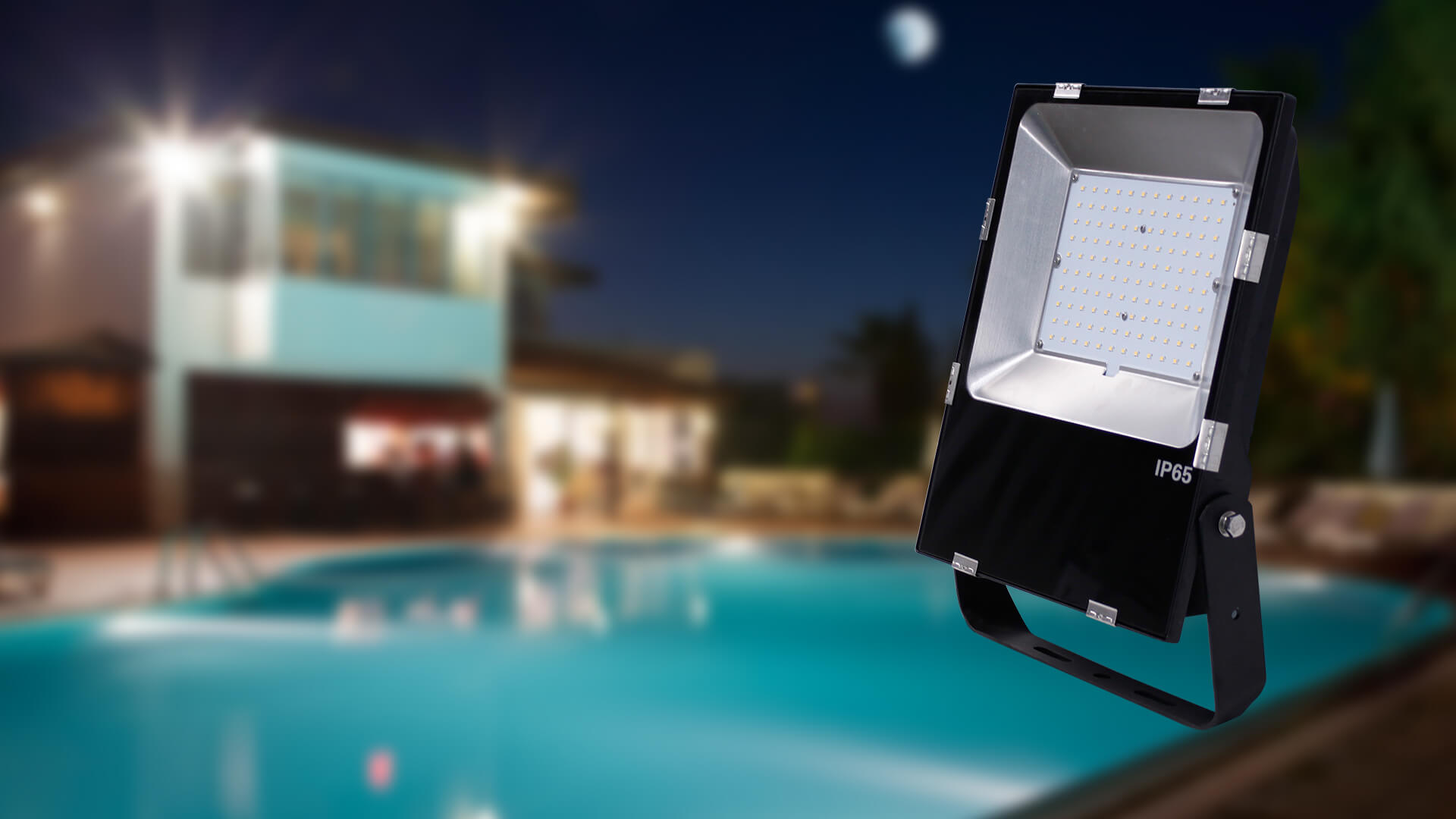 10W, 20W, 30W, 50W, 80W, 100W, 150W, 200W
CE, RoHS certified
IP65
3 Years Warranty
Lighting angle can be switched from 0° to 120° for different installation
60W, 100W, 150W, 200W
CE, RoHS certified
IP40
3 Years Warranty
Reflector angle 25° 60° 110° optional
80W, 120W, 160W, 240W
CE, RoHS certified
IP65
3 Years Warranty
0°-150°Adjustment
Fittingpoints
Thinking about the environment and you!