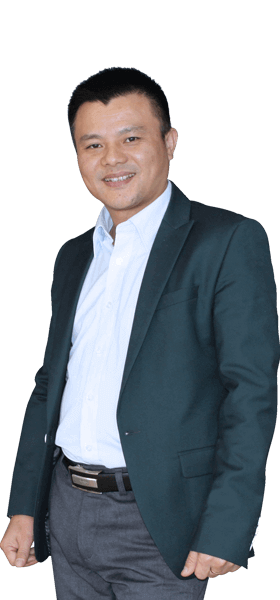 Lighting Expert & Solution Provider
In most people's eyes, LED lighting is a simple industry, but obviously, when you step into this industry, you need to be ready for more "situations" than "smooth". At the very beginning, a simple consideration may affect the whole chain of projects, presented to the whole market.
"As the guardian of quality, always providing deep and powerful solutions to problems, making your concerns our commitment".
Our entire technical team has been working in the lighting industry for more than 13 years, and I have more than 20 years of experience in this industry, both in the market frontier and product development, let's work together to come up with some durable lighting solutions for Ali to prosper your business.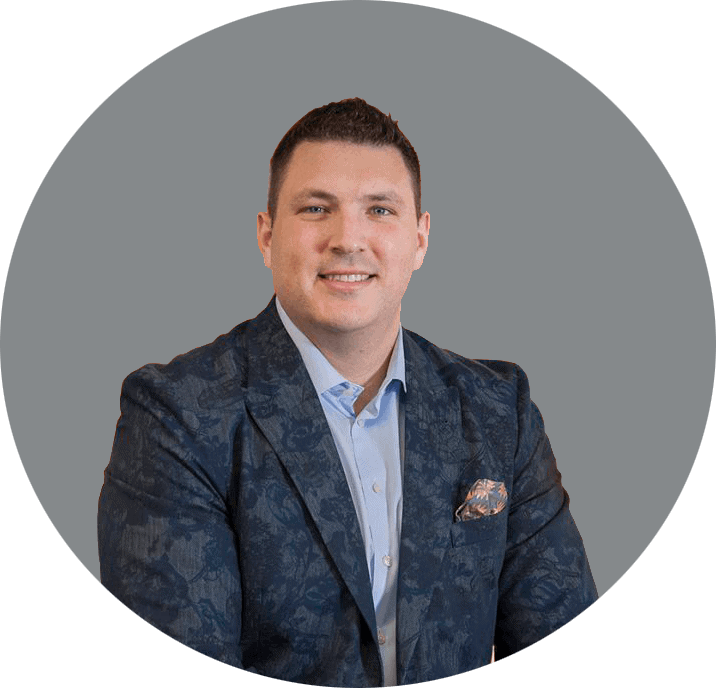 Justin Miller
Vice President
Justin has lived, worked, and studied in China, Taiwan, Hong Kong, and Japan for over 12 years where he developed an extensive track record in high-tech manufacturing, cross-cultural marketing, and international politics. Justin is fluent in Mandarin and studied Chinese at Chongqing University and Economics at Miami University where he founded the prestigious China America Business Organization.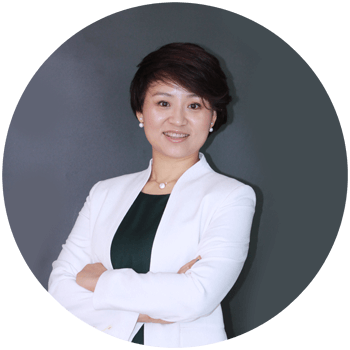 Connie Lee
CMO
With years in marketing experience, Connie oversees the planning, development, and execution of ShineLong's marketing and advertisement campaigns. Her in-depth knowledge on industry trends and effective marketing strategies have helped to raise more awareness on the perks of using ShineLong LEDs.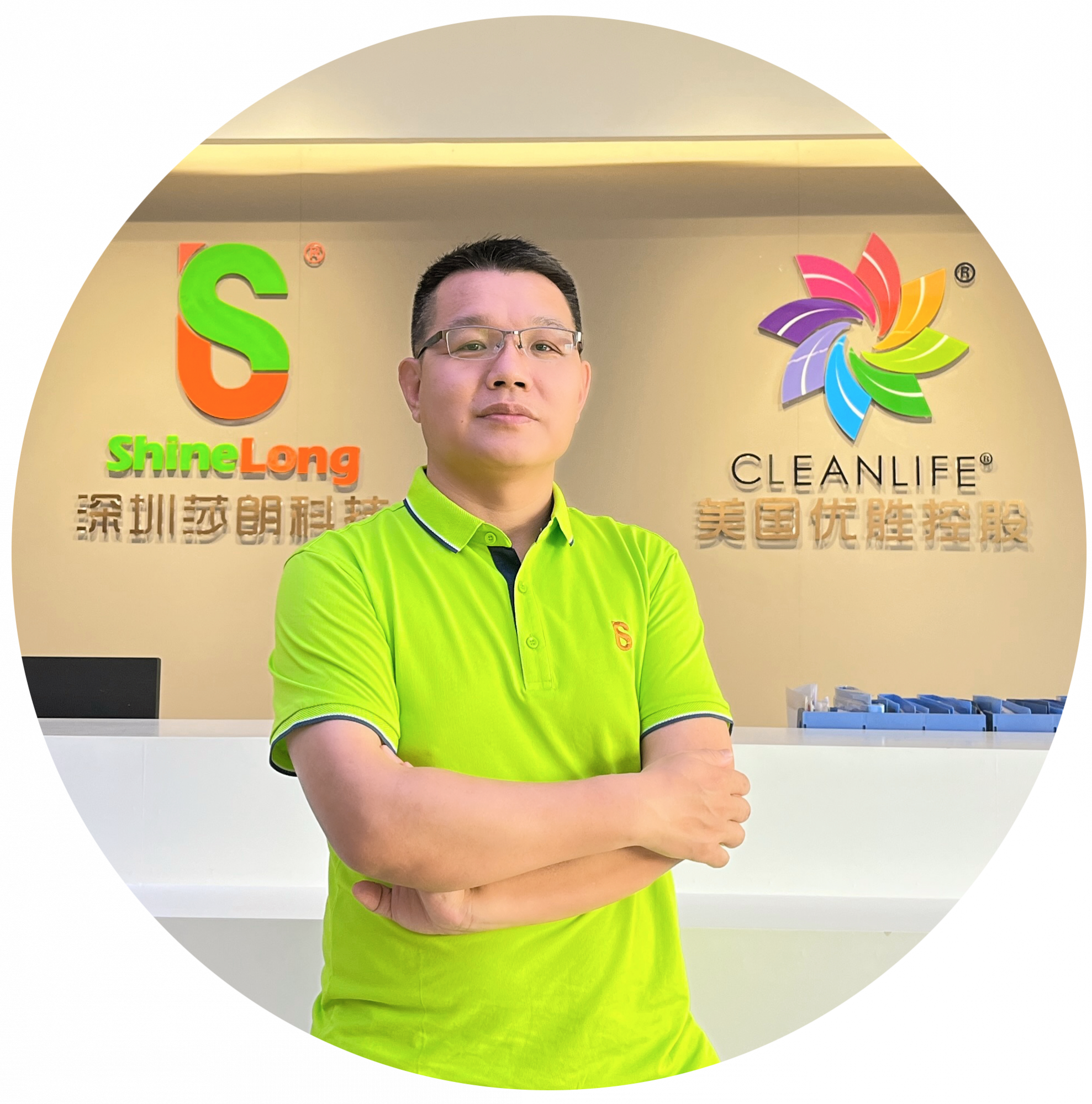 Jeff Tang
CTO
Highly-experienced, determined, innovative, and tech-centered; these are just a few best ways to describe Mr. Jeff – ShineLong's Chief Technology Officer. When it comes to developing efficient, improved, and highly-applicable LED lighting systems for commercial or industrial use, he's ShineLong's main man.
We welcome customer visit our plant to have more confidence in our production and quality control; Now our factory has a two 4-floor buildings around 20000 square meters with more than 200 experienced workers.
We work hard and play hard. ShineLong has monthly gatherings of different nature, such as learning exchanges, birthday parties, outreach training, etc.
Thinking about the environment and you!