Be Safe. Be Bright. Join us to keep the economical and environment-friendly way to light up the world!
LED tri-proof lights are characterized by high grade waterproof fixtures for use in some environmentally demanding locations, so they can be used in special applications.
In case you haven't noticed, LED tri-proof lights are everywhere around you. Take a look at the gallery and see if you get inspired!
Residential, commercial, industrial, and agricultural uses of LED tri proof lights require different waterproof ratings and installation methods. The right choice on the right lighting triproof light helps to complete the lighting task perfectly in a cost-effective way.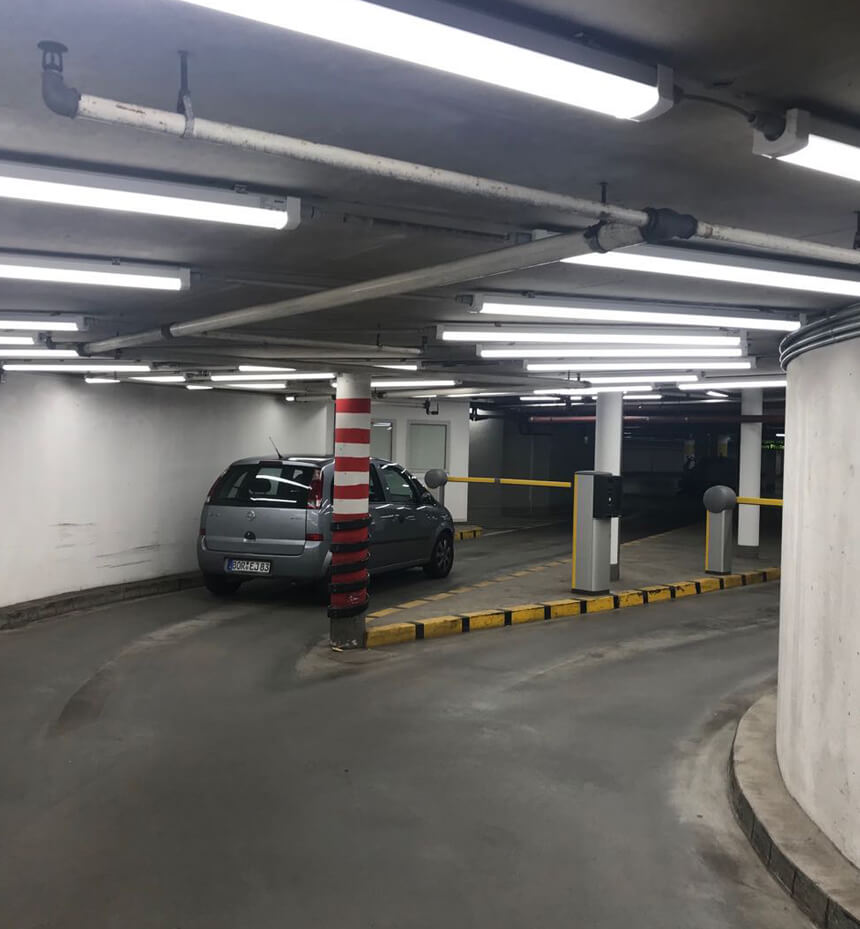 Parking Garage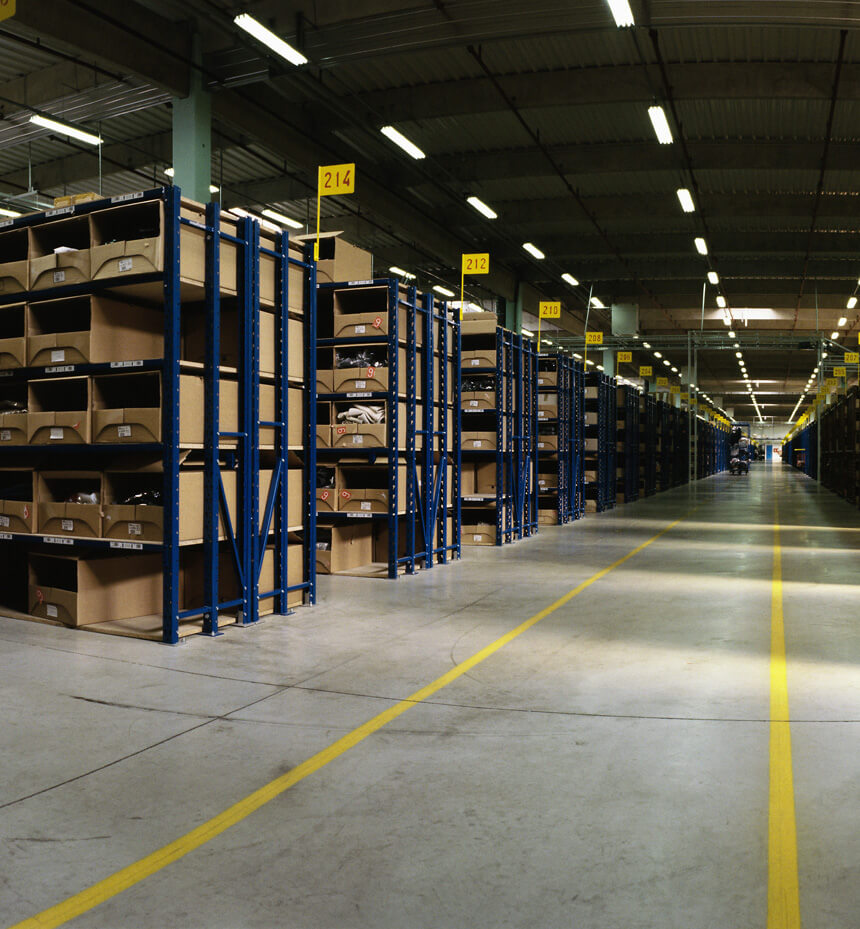 Warehouse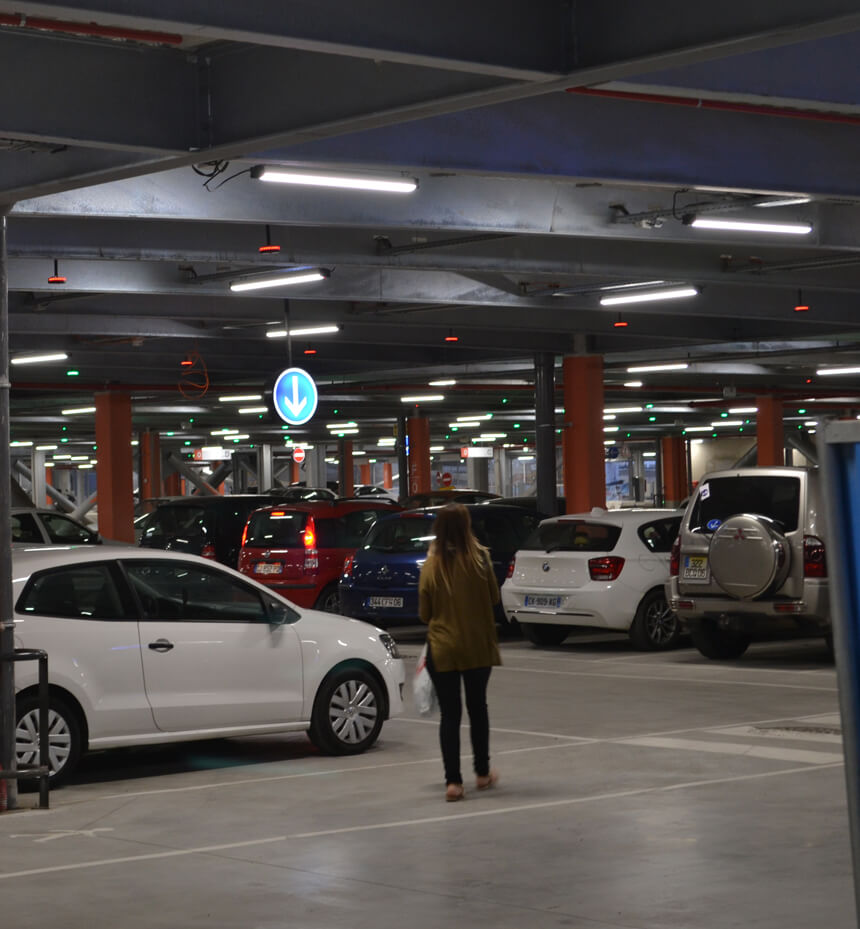 Underground Car Park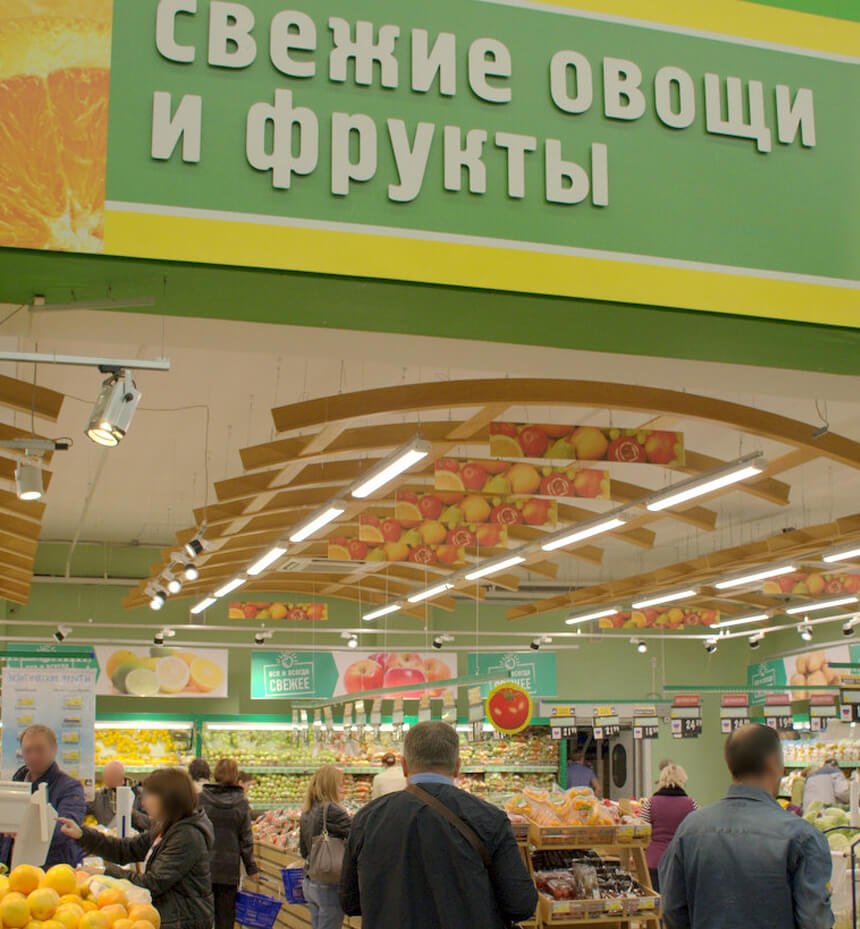 Supermarket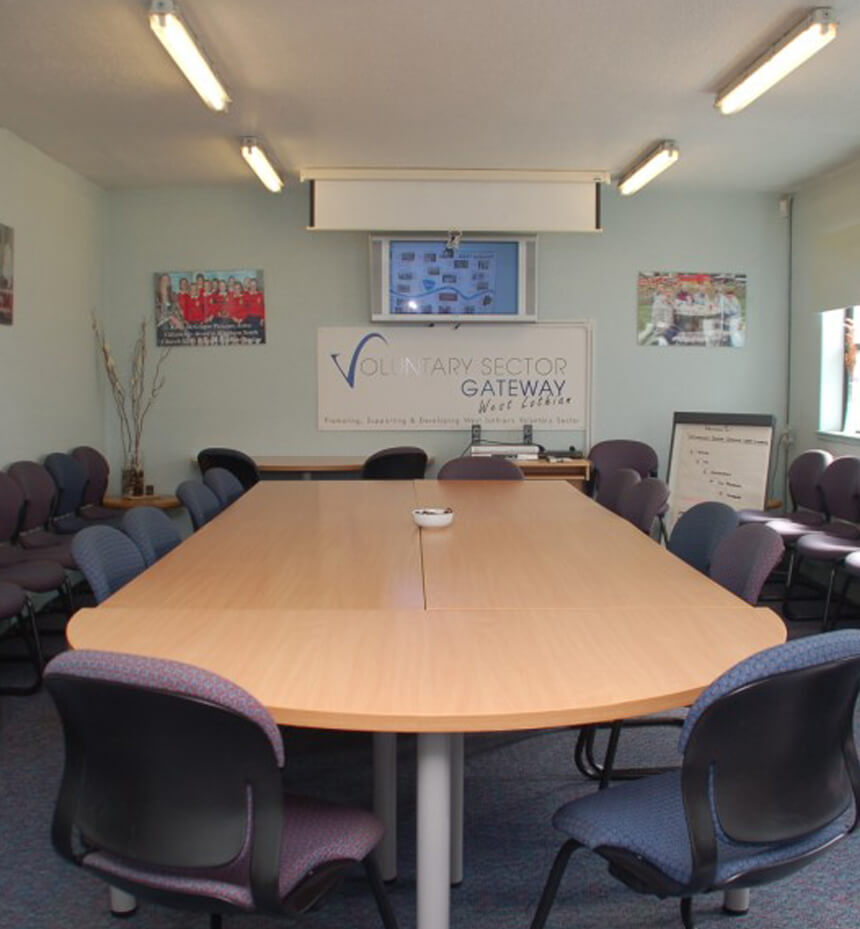 Meeting Room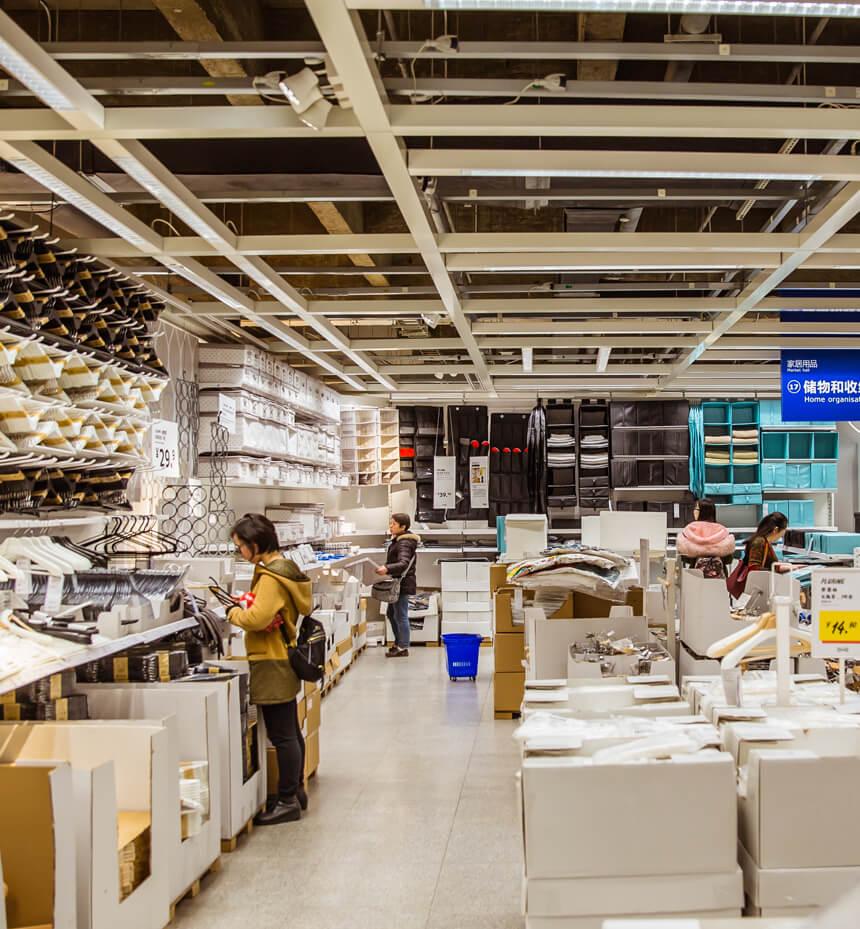 Store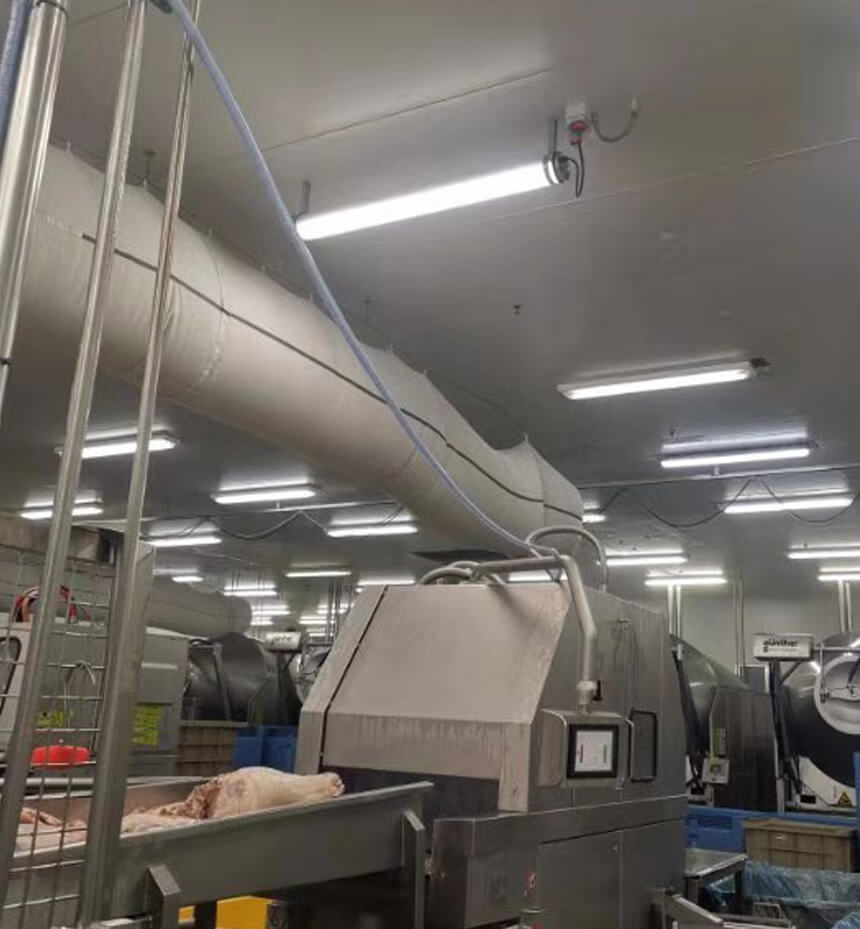 Food Industry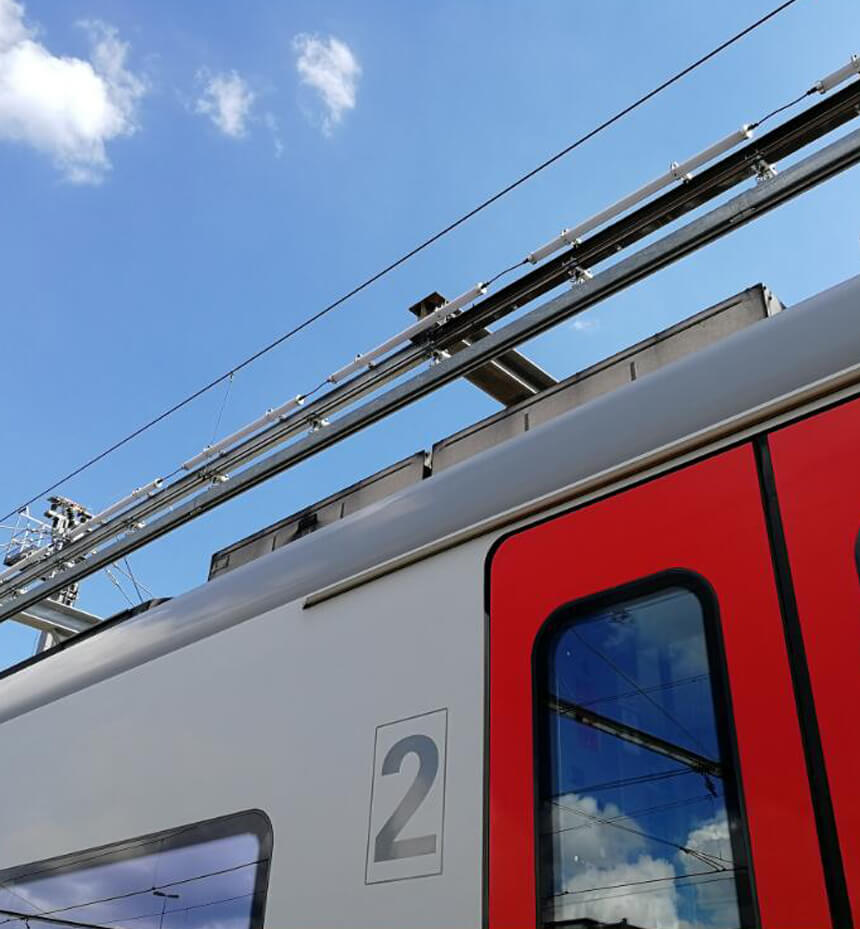 Train Station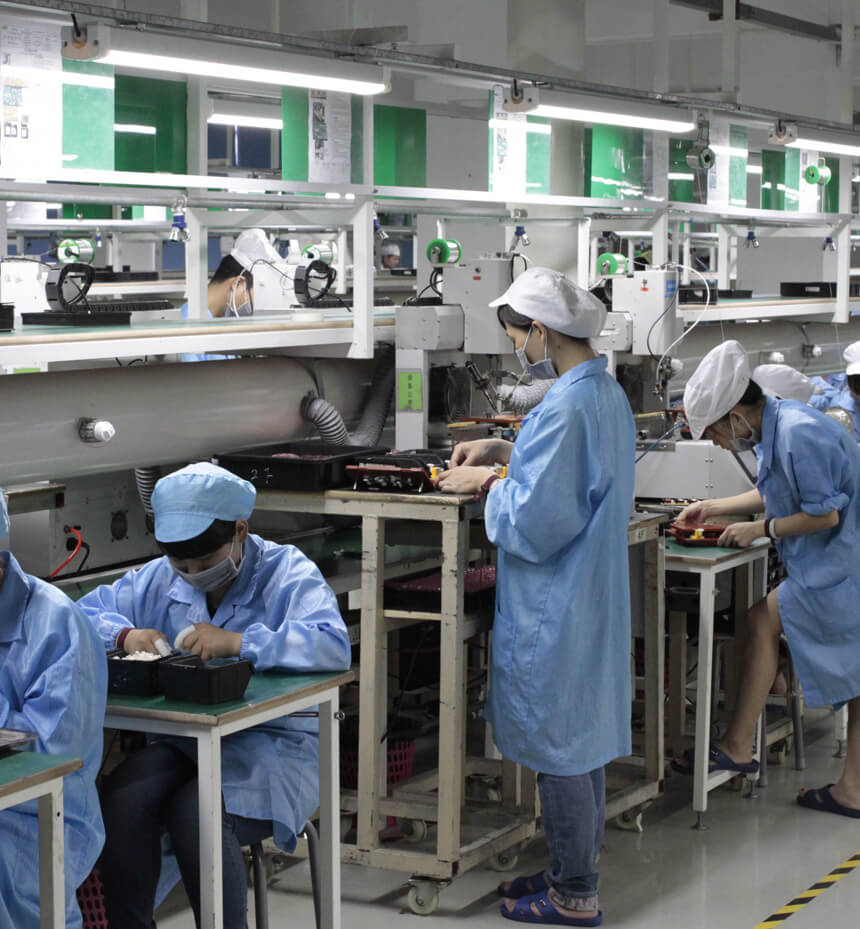 Work Shop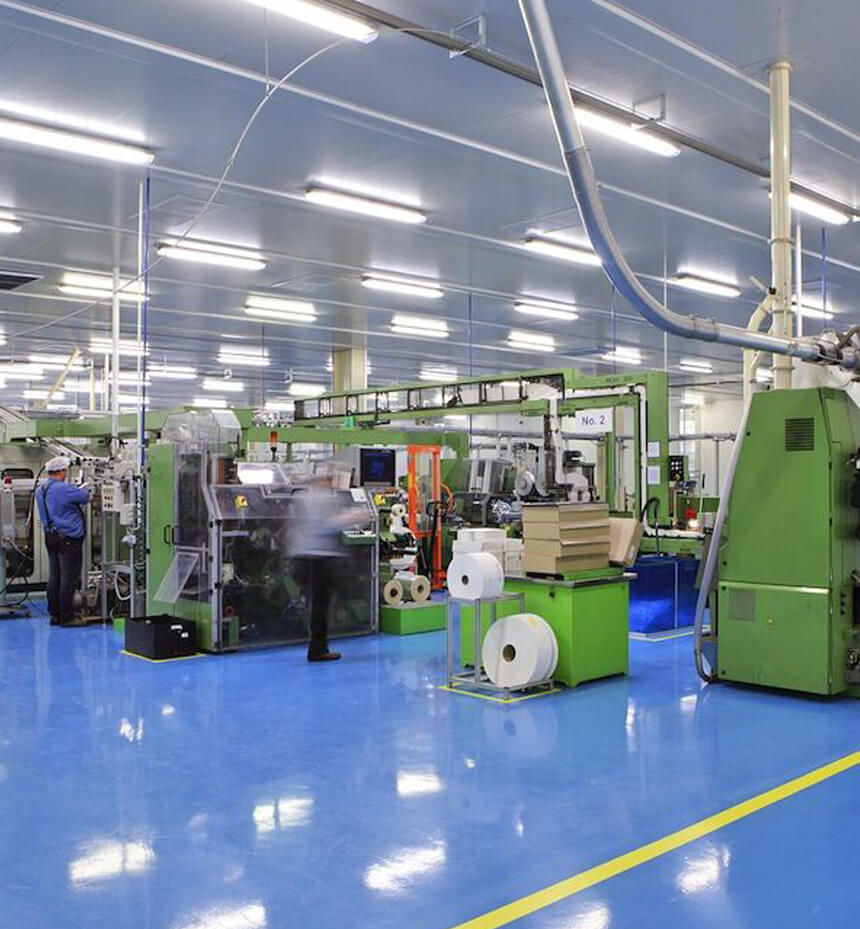 Factory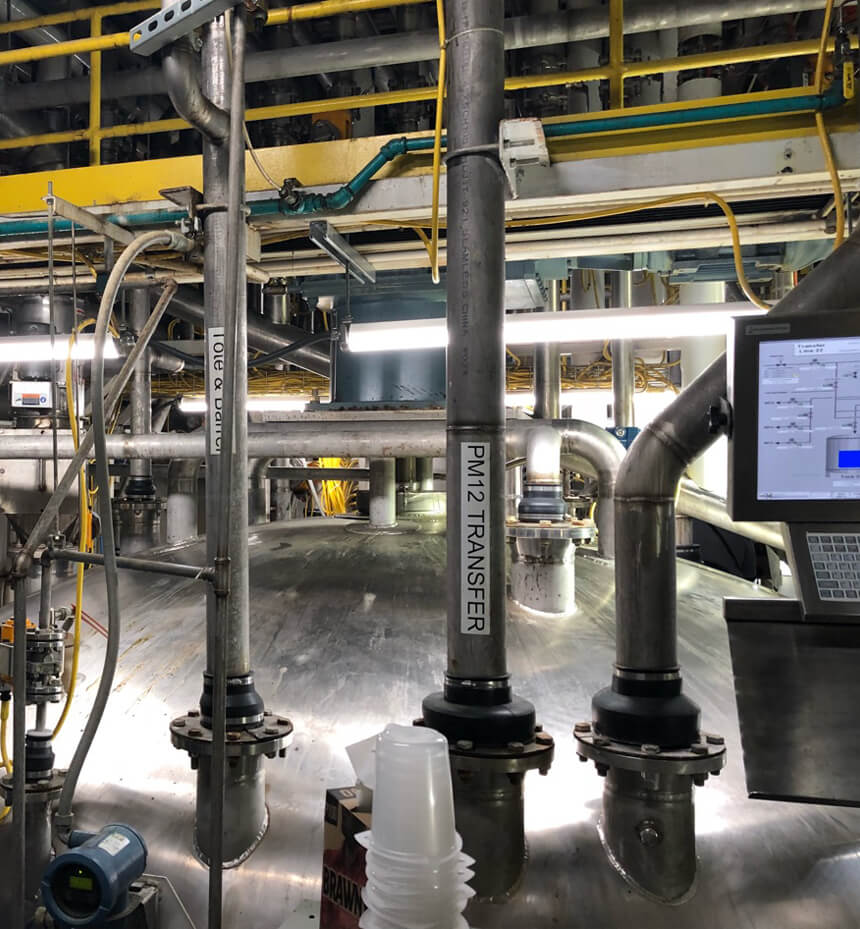 Boiler Room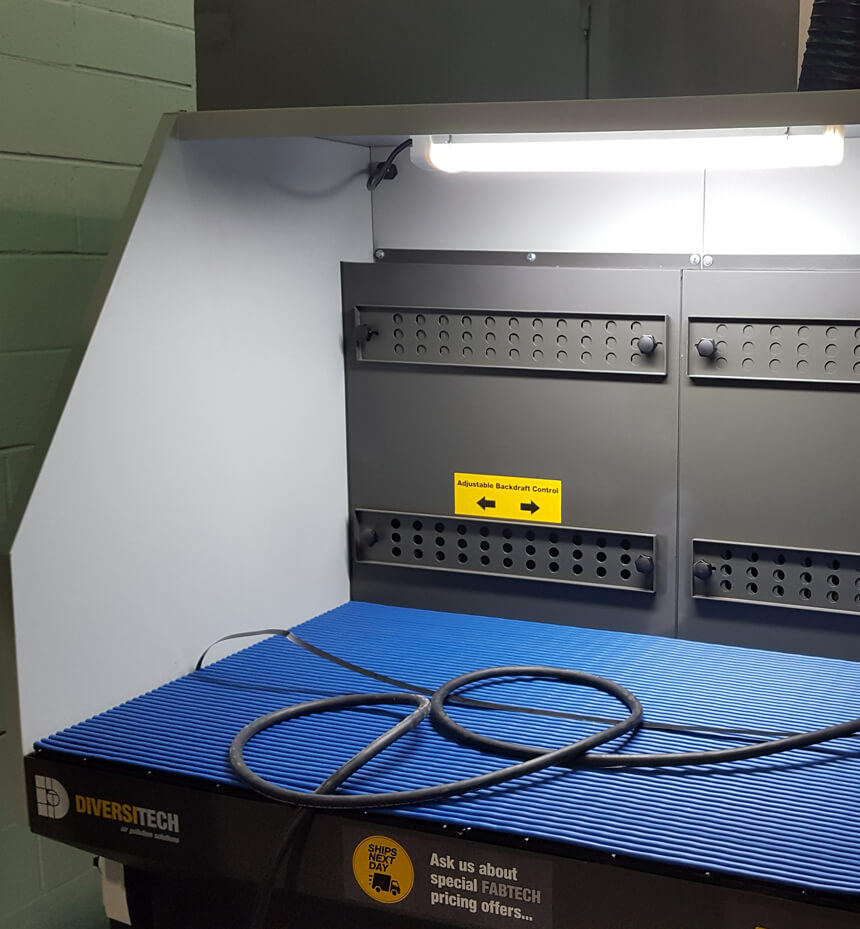 CNC Machine Lighting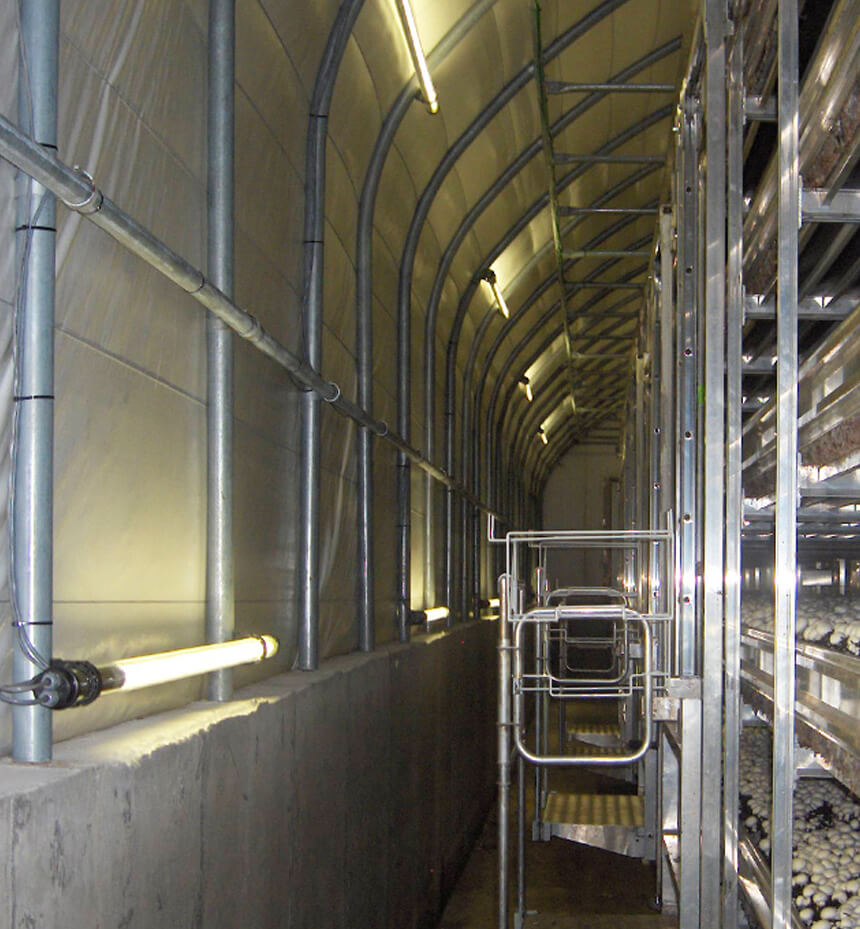 Mushroom Room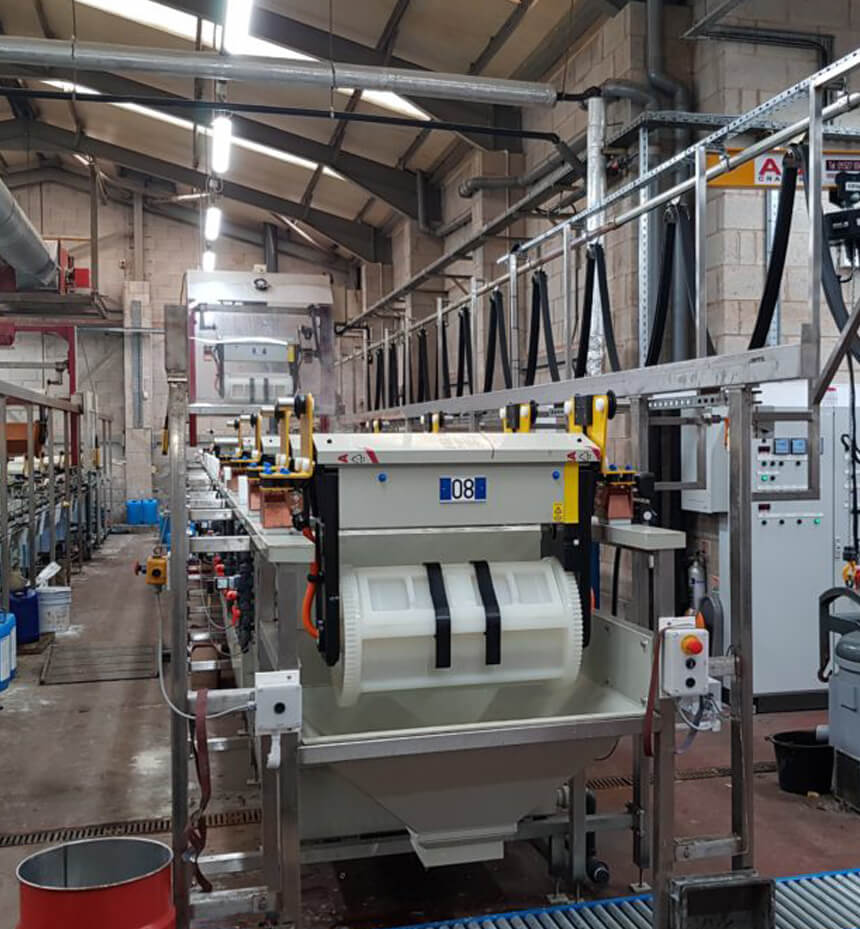 Electroplating Factory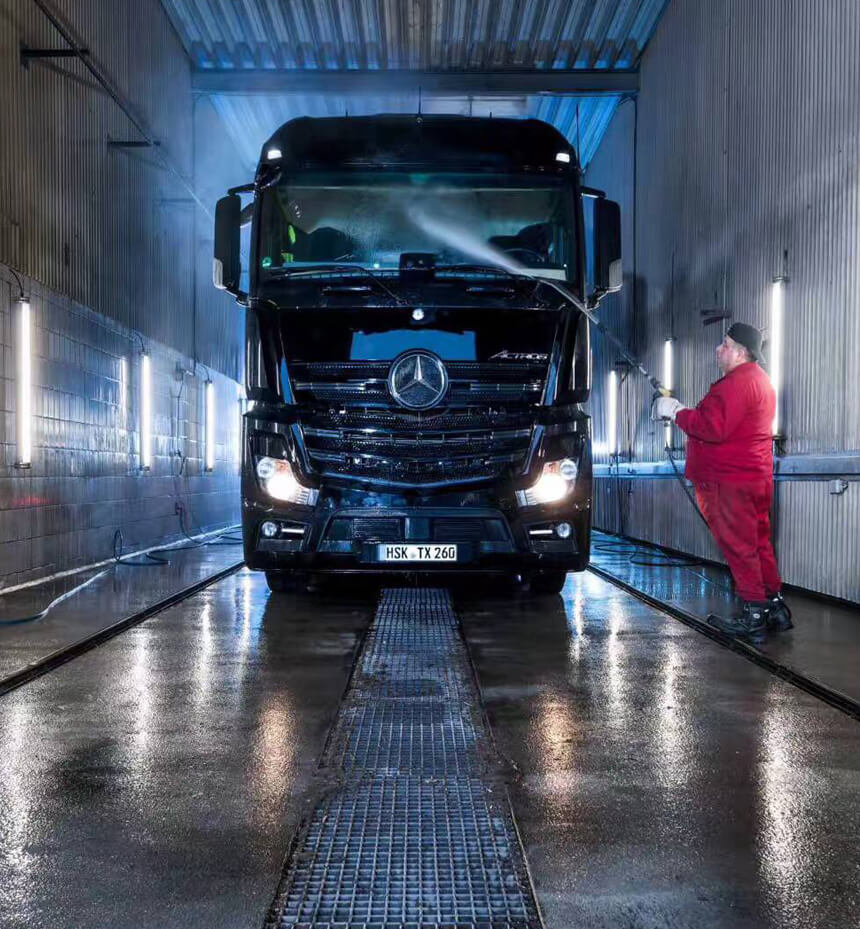 Car Wash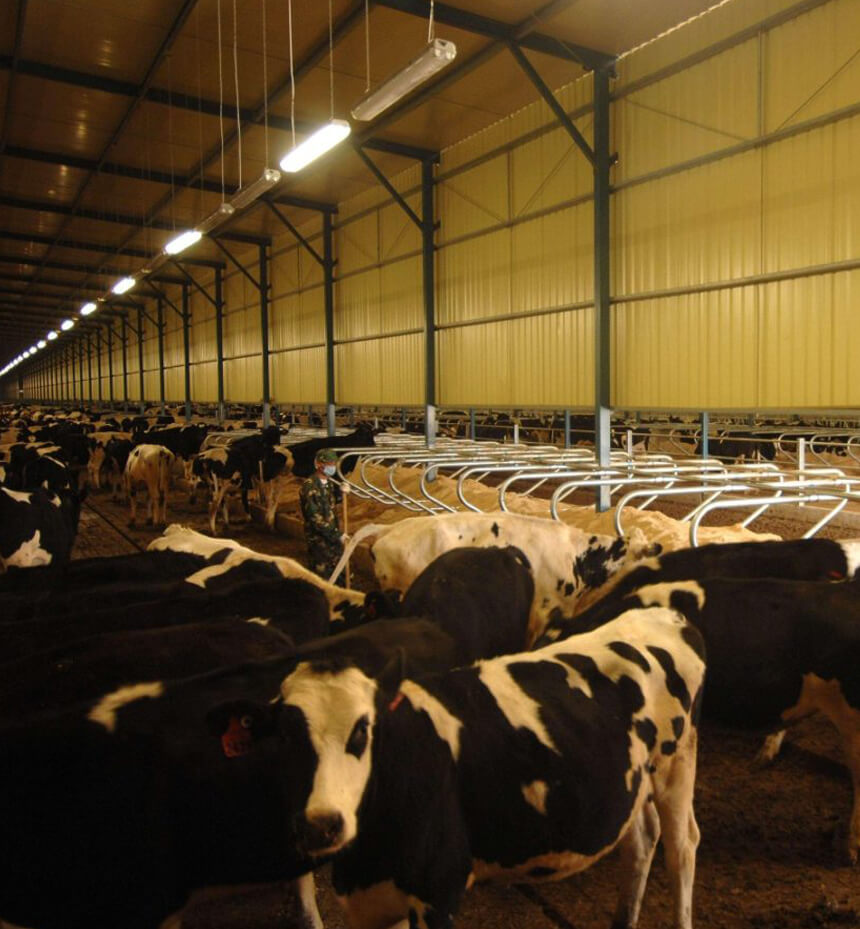 Cows House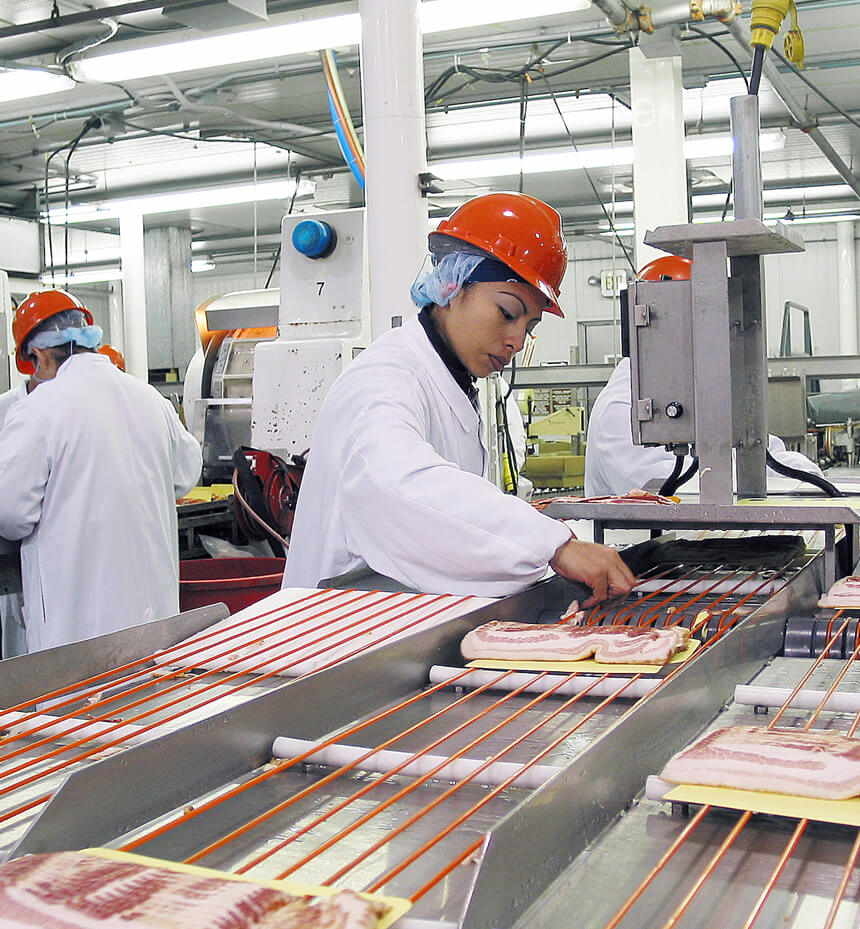 Meat Processing Plants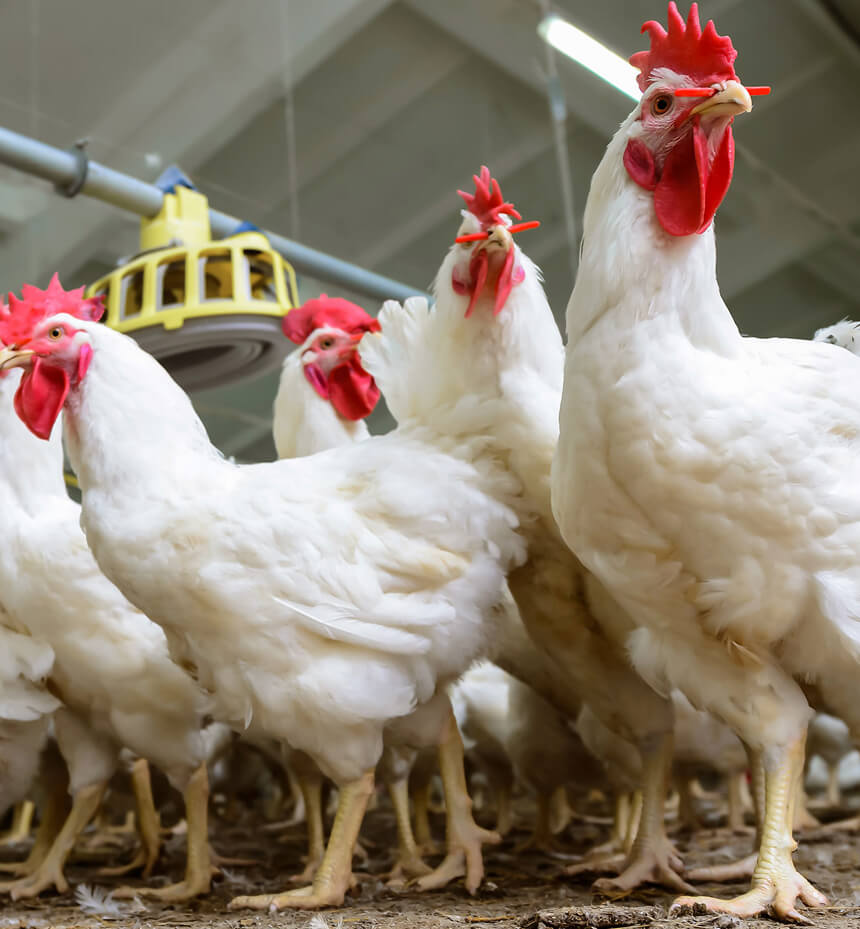 Chicken Farm
Thinking about the environment and you!