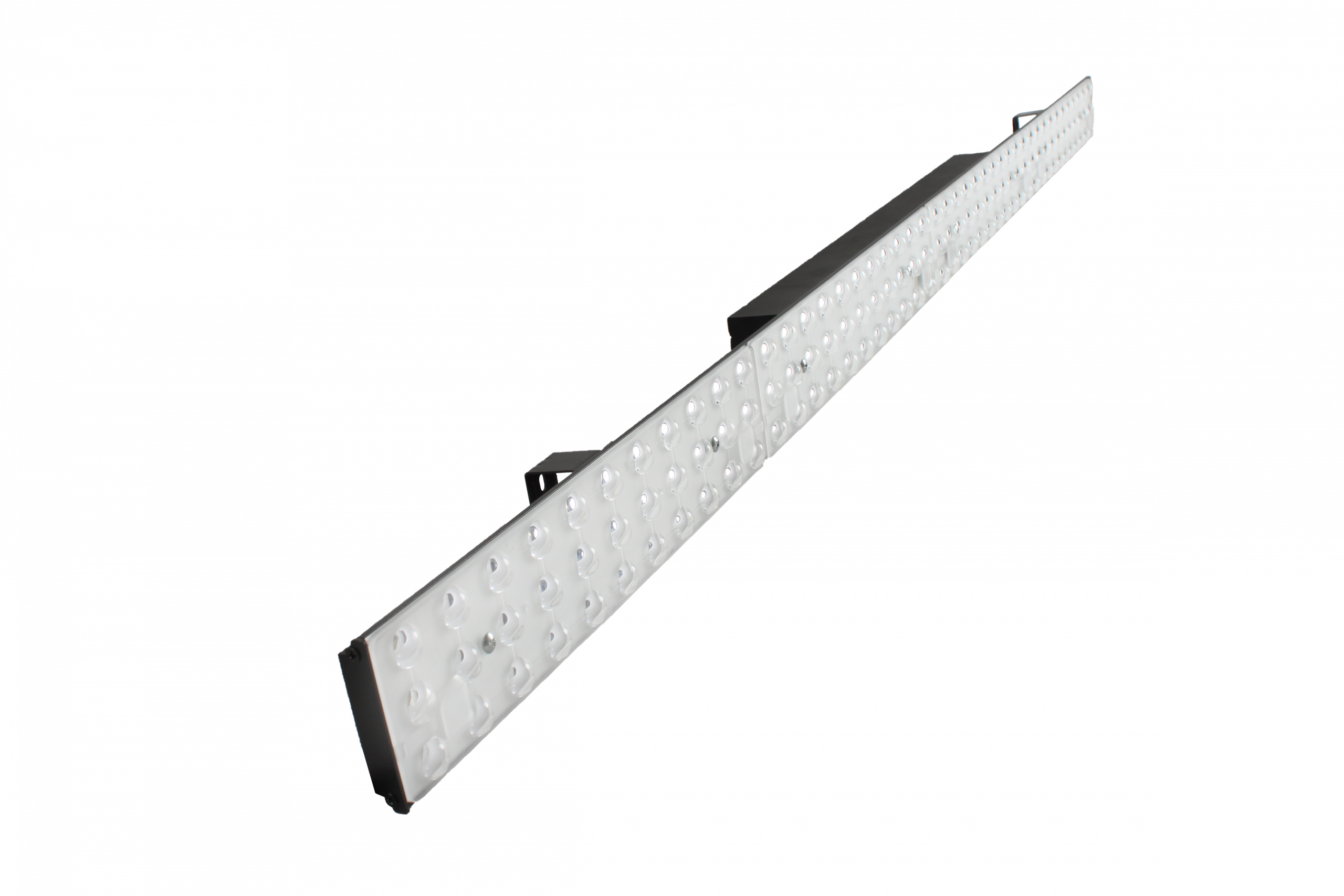 Single
Slimbay Light
A Comprehensive Guide On Buying LED Lights In Bulk
Let's face it:
When it comes to purchasing LED lights wholesale, there are always two conflicting groups – those who are wholly in support of it and those who believe buying products in bulk from overseas is a risky business.
Now:
Both of the groups have genuine reasons for their stand. And arguably, those who consider making bulk orders often win by a big margin.
Anyway:
Most people are against buying LED lights in bulk due to the following reasons:
Minimum Orders –Some argue that one major flipside in bulk buying is the bitter fact that most manufacturers have minimum order quantities for bulk purchases. The last thing you want is to be stuck with the 2000 floodlights until you've sold/exhausted them completely.
Storage Inconveniences – Here, the argument is based on the size of storage space you have at your disposal. Not every importer owns a warehouse. And that means buying products in bulk may cost extra in the form of storage fees.
Faulty or Sub-Standard Items – Lastly, people are afraid of buying in huge volumes because sometimes some of the bulbs in the package might be dysfunctional or low quality; resulting in expensive losses and inconveniences.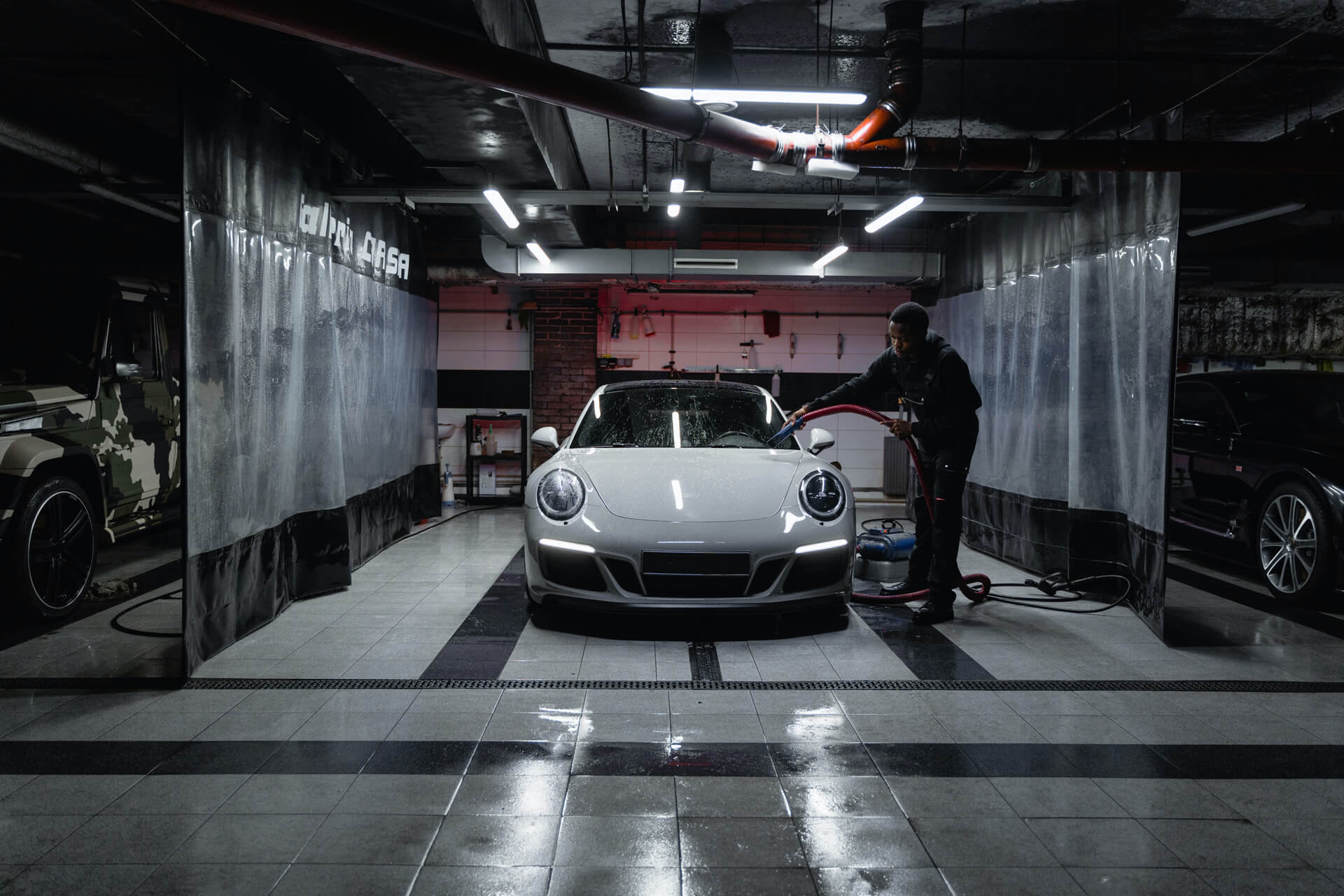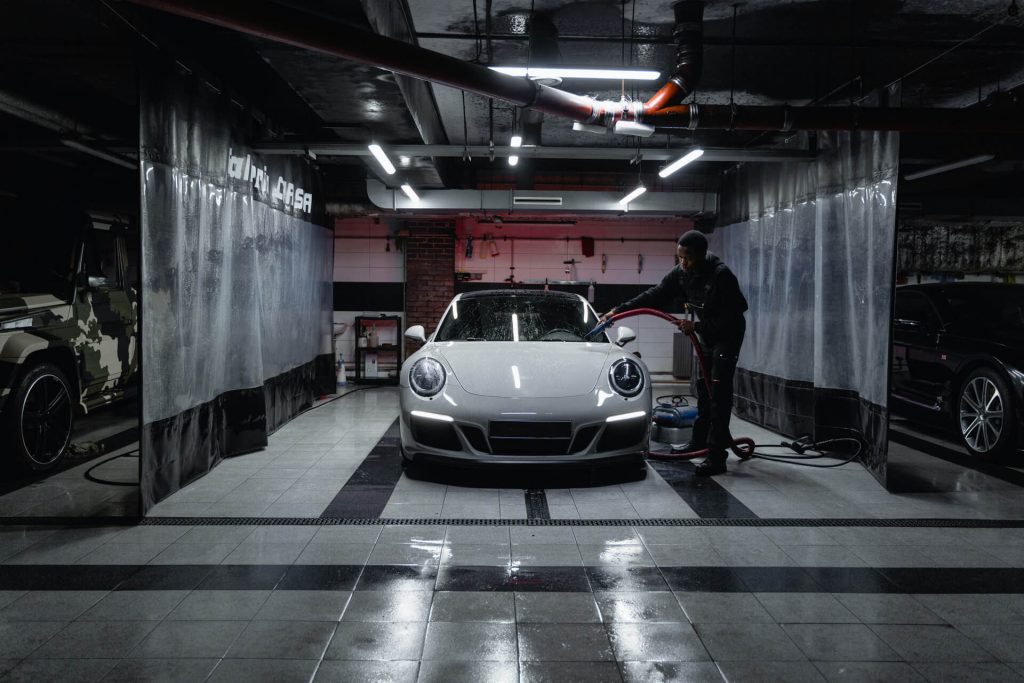 But:
Come to think of it, these arguments are all based on fear.
Basically, your purchasing experience and process will be determined by how well you handle the nitty-gritty details and considerations of bulk buying.
So:
Do you want to know more about purchasing LED lights in bulk? If so, you're in the right place.
Here, you'll learn about:
Where you should buy LED lights in bulk.
What to consider when buying LED lights in bulk.
Everything you need to know about bulk LED lights at ShineLong.
Several reasons why you should buy ShineLong LED lights in bulk.
How to make wholesale LED lights order on ShineLong.
And much more
What are you waiting for?
Here's everything you need to know…
Part 1: Where Should You Buy LED Lights in Bulk?
Who to Buy from – A Manufacturer or Retailer?
When shopping for LED fixtures, you'll find yourself with two options: to buy from a retailer or a reputable manufacturer.
Nonetheless:
The kind of seller you'll go for depends on two factors; the number of fixtures you need and your budget.
If you're looking for a single or several light bulbs, retailers like Amazon, Home Depot, Walmart, or even local electrical shops will do just fine.
However:
When you need hundreds or thousands of items in a single order, buying from a retailer might cost you an arm and a leg; and that's why it's wise to deal directly with the manufacturer for bulk purchases.
Now:
Buying LED lights from a manufacturer is beneficial in many ways; including the fact that:
They can easily deliver products to customers in high quantities.
Their prices are often significantly lowerthan dealing with a retailer, supplier, or wholesaler.
Moreover:
Manufacturers usually cut down the unit price for larger orders. This is an incentive to make customers buy more and to place orders regularly. Also, you can save a lot on shipping when you buy your light fixtures in bulk.
Moving on…
Where Should Your Buy from - Online or Offline?
Get this:
Nowadays, online shopping has turned into a new norm. And that's because it's convenient, effortless, efficient, and can be done from anywhere in the world.
When buying in bulk from an offline manufacturer, a lot of inconveniences often come into play; for instance:
You'll have to visit the manufacturing plant physicallyto place your order. And this will only be favorable to you if you're buying from a local LED manufacturer near you.
But, if your supplier is based overseas, the whole process will end up being expensive, time-consuming, and exhaustive.
You don't want that, do you?
If so, your best bet is to shop online.
Here's why…
The Biggest Perks of Buying LED Lights Online
The biggest perk in buying your lights online is the convenience it comes with.
If you decide to go the offline way, you'd have to first do research on bulb manufacturers, visit them physically, and place your order. This is not only time-consuming and expensive but also tiresome in many ways.
But:
When you do it online, the inconveniences of traveling from one manufacturer to the other are taken out of the picture.
Also, you can shop online at any time of the day from the comfort of your home.
2. THEY OFFER THE BEST, MOST COST-EFFECTIVE PRICES
Get this:
When you buy LED lights online, you get access to cheaper, cost-effective deals and lucrative offers because the products come to you directly from the manufacturer.
This is unlike buying offline where the prices are high since middlemen are involved.
Also:
It is easier to compare the prices and find better deals online than it is physically.
3. YOU CAN EASILY FIND WHAT YOU'RE LOOKING FOR
It's a fact:
If you visit a physical store to make a bulk purchase, there's a high possibility you won't find exactly what you're looking for.
However:
Online browsing allows you to search for LED lights that suit your needs and requirements. And that's mainly because most manufacturers usually give detailed information about their products on their websites.
And the best part is that you can work with some manufacturers like ShineLong LED to design and produce customized LED light fixtures for your space.
First of all:
Placing bulk orders lowers your overall shipping expense per unit bought.
Amazing, right?
What's more, the fact that you don't have to travel to the manufacturer means that you'll spend less time, money, and effort placing your order and receiving your shipment.
Now:
To make a successful bulk order, you have to deal with the best, most reliable, trustworthy, and resourceful manufacturer.
And that is what ShineLong LED company is.
We offer you quality and contemporary lighting solutions for all kinds of spaces and applications.
Read on to learn more…
Buying Bulk LED Lights at ShineLong
So:
Why are we the best for you?
Well, ShineLong is a leading LED manufacturer in China that makes high-quality indoor lights, floodlights, garage lights, and much more.
Our LED products come in many shapes and sizes with variant colors and well-suited for residential, commercial, and industrial use.
Get this:
We endeavor to create light products that fit your specifications and meet your set standards and needs.
How?
We achieve this by, first, understanding our clients' lighting requirements and then coming up with the best customized solutions.
Having been in the industry for over a decade now, our LED light products are credible, durable, and reliable.
Also:
We always manufacture our LED fixtures using high-quality raw materials to make sure they last ages and don't break down easily.
So, if you're looking to purchase LED lights in bulk, leave it to us to make you fully customized lights that will help you realize your lighting ideas.
A Few Reasons Why You Should Buy ShineLong LED Lights in Bulk
Experience: We have been in the industry for more than a decade and we will design LED light products that will last years.
Superior Quality:We only make our LED products out of high-quality raw materials, thus they will stand the test of time and offer you great value for your money.
We Are Well-Equipped for This: We have the technical ingenuity to design LED lights that fit your exact specifications (in terms of length, color, brightness level, and other specs such as waterproofing/weather-proofing)
We Work Fast: Our LED manufacturing team is in-house and will, therefore, fulfill your order in record time.
We are Meticulous and Pocket-Friendly: Our LED products undergo strict quality checks at all stages of production. And our prices are very affordable.
Now:
Placing a bulk order on LED lights online can be quite rewarding, but…
There are still several considerations that have to be made for the whole process to run smoothly.
Which are they?
Well, read on to find out!
Part 2: Things to Consider When Buying Lights in Bulk
As earlier mentioned:
There are many benefits that come with buying LED lights in volume.
However, if you buy blindly, you might end up with nothing but a ton of regrets. 
Now:
To ensure you've made the ideal lighting choice for your home or office, but the following factors into consideration:
Since safety can never be compromised, the LED lights you buy must be tested and certified by recognized agencies.
The most popular of these agencies include:
UL (Underwriters Laboratory) – They run tests on products to ensure they meet the set standards and are safe to use. Apart from that, UL often labels light bulbs as fit for use in dry, damp, or wet locations. To know whether a fixture is UL rated, check for a 'UL Listed' stamp on the box.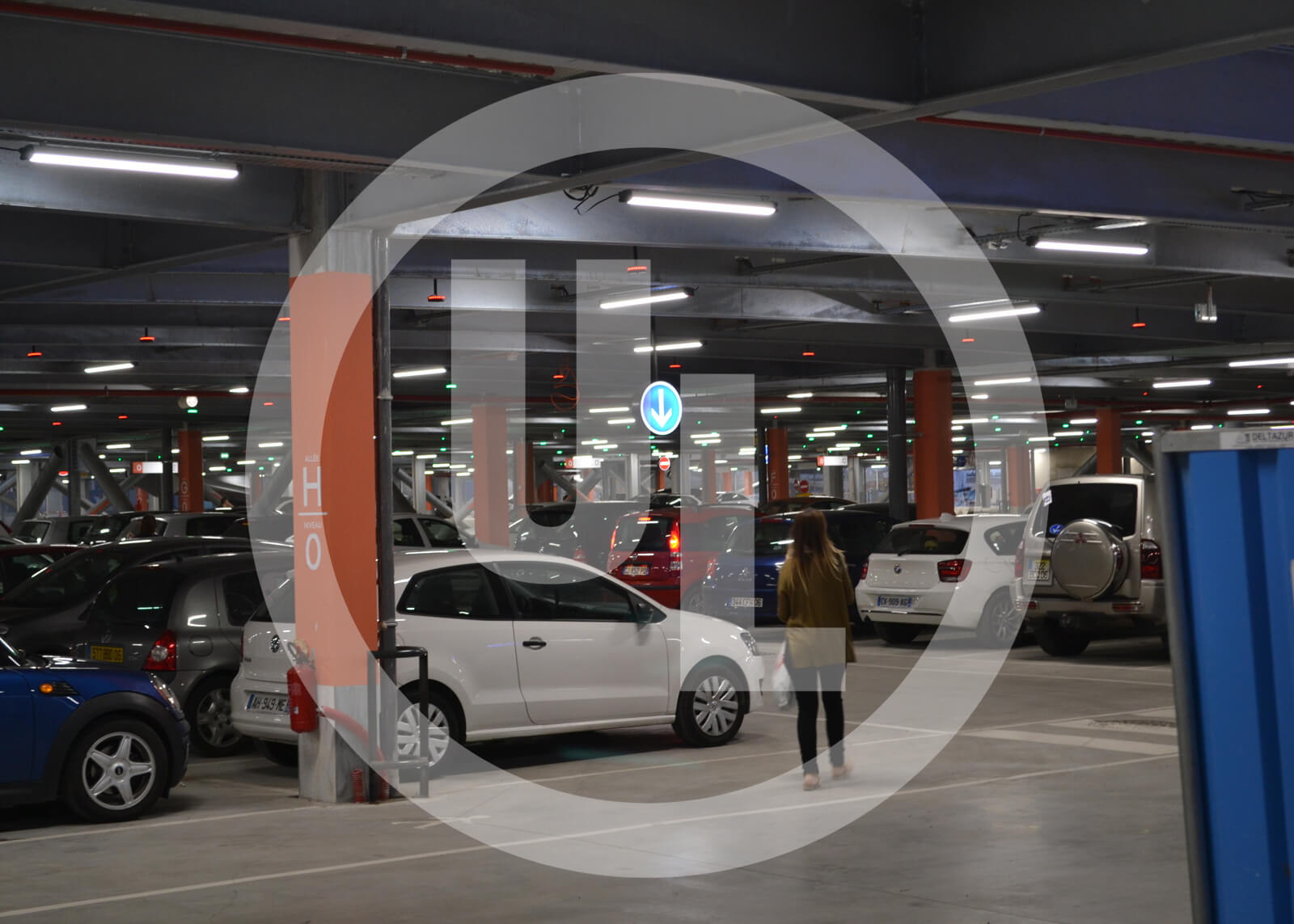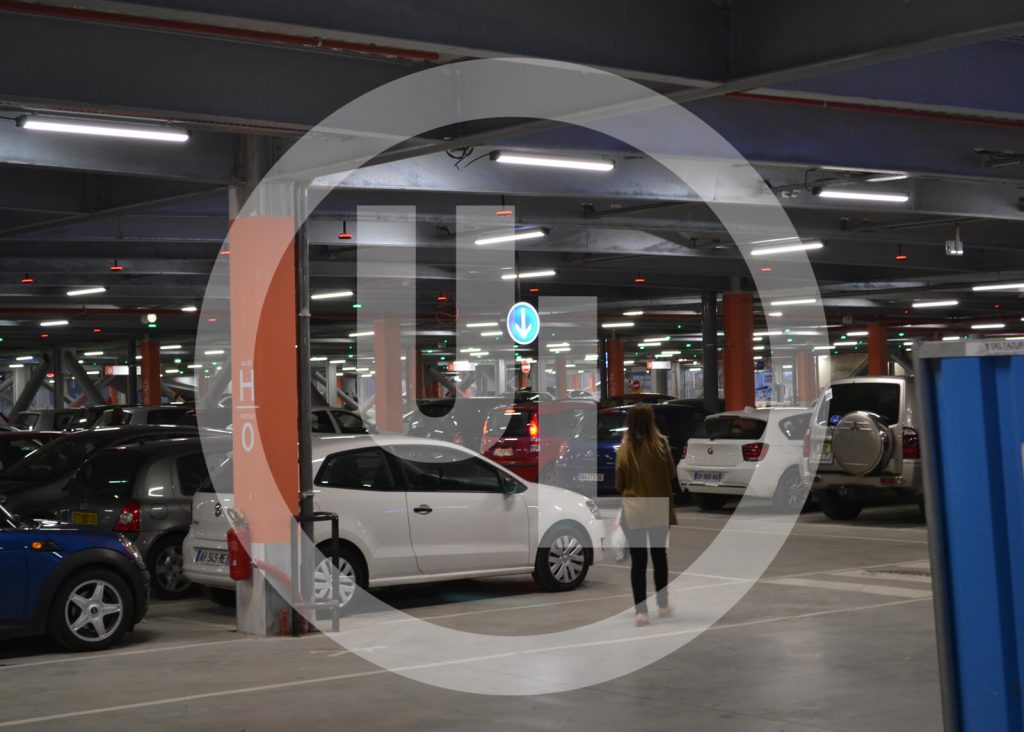 RoHS (Restriction of Hazardous Substances Directive) – This is a certification that restricts the use of hazardous substances in electrical devices such as LED lights. A "RoHS Compliant" certification simply implies that the product is eco-friendly and safe.
CE (Conformité Européenne) –This is a certification that indicates conformity with European standards of health, performance, safety, and environmental protection.
Obviously, there are other certifications you should look out for when shopping; these are just the most common ones.
2. Quality of the Materials Used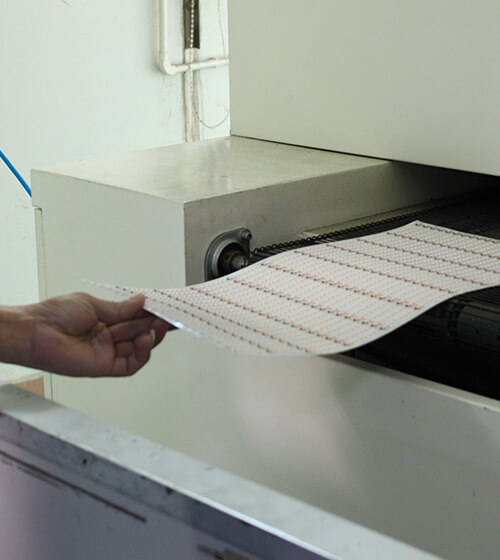 Note:
It's not uncommon for manufacturers to use cheap raw materials in an effort to cut down on production costs.
However:
Using low-quality materials results in inferior products that burn out quickly; i.e. not durable.
And that's why:
Quality matters – because it guarantees durability and reliability. Therefore, always check to see that the products you are about to buy have been manufactured using quality materials and parts.
3. Quality Check (QC) Report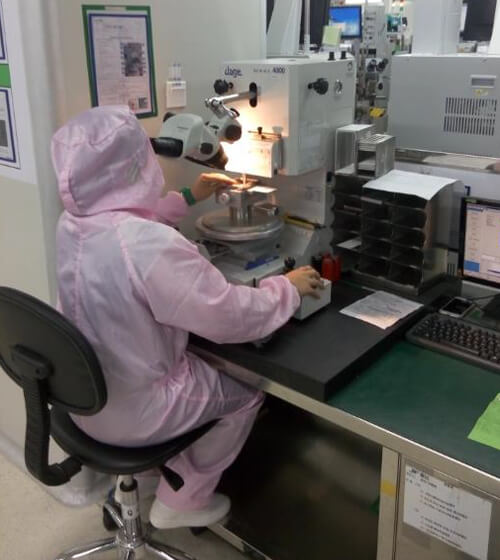 It's important to make sure that the LED lights you're buying in bulk have been checked for quality.
Generally:
Products that have passed this test have a 'QC Passed' badge. And most bulbs you'll bump into in the market have undergone this check.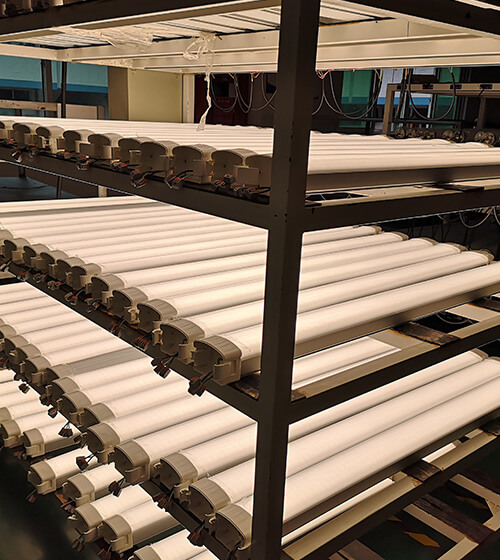 Most LED manufacturers offer a warranty on the products they sell.
Nevertheless, it's safe and recommended that you enquire more from them about it. If the LED fixture develops faults or doesn't last the indicated period, you can claim a warranty on it to fix the problem for free. 
5. Customer Support & After-Sale Services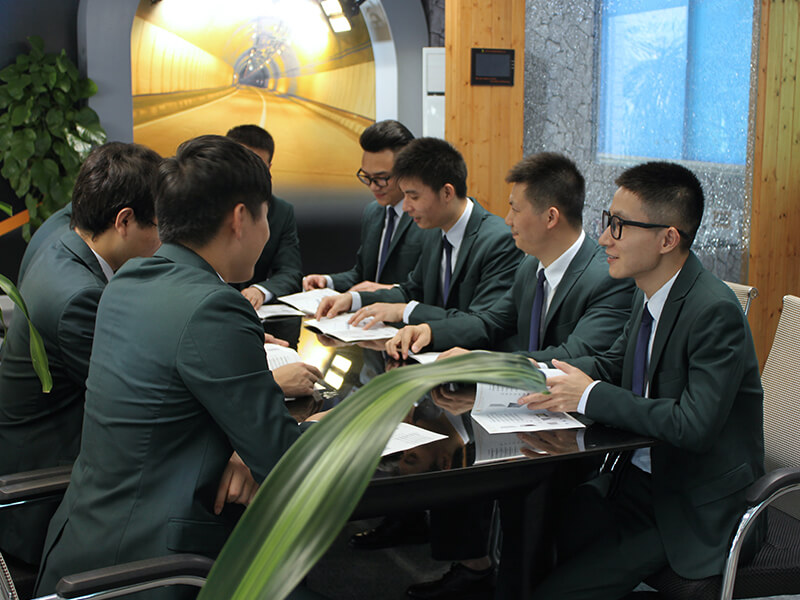 Lastly:
Even though many consider this a secondary factor, it is still an imperative consideration.
Obviously, installing the typical LEDs can be a snap, but decorative lights and other stylish fixtures can stress you out.
Therefore, you should ensure that the wholesaler offers customer support and after-sale services just in case you hit a snag during installation.  
Part 3: How to Make Wholesale LED Light Orders on ShineLong
Now:
Our aim at ShineLong is to make your buying process easy and effortless. And that's why our purchasing process is made up of four straight-forward steps:
This is quite easy…
On each product page, we give detailed descriptions of the technical specifications of the LED fixture.
That includes information such as size, power draw, color (RGB, RGNW, white, warm white, cool white), and IP rating; to help you find a fixture that suits your needs.
Now:
When you want to make an order, all that's required from you is to fill in your requirements on the query form.
And to save you the trouble of looking for the query page, we have included a form/buttons on every product page to help you make your query. That way, you can easily reach out to us.
Also, we respond to all the queries, so you can make as many as you need to.
Having other questions or feeling stuck?
Simply click on 'Contact Us' and present the issue on the query form. A member of our support team will reach out and help you out.
Step 2: Tell Us More About Your Needs and Preferences
So:
After submitting your query, you'll be contacted by someone from our team within 24 hours.
Here, we want you to tell us more about all your lighting needs; i.e.
The type of LED light products you want,
Their size,
Color (RGB, RGBW, white, warm white, cool white),
Special considerations,
Damage proofing and IP ratings,
Unique features if you need any, and so on.
Not sure about the exact type of lights you want?
Don't worry about that; after providing us with your needs and expectations, our experts will suggest the best LED products that perfectly suit your project. 
If you're sure about the LED product you want, just confirm with our representative the specifications concerning the size, power draw, color, brightness, and the number of LED light fixtures.
This will allow us to come up with the most-suitable price quote for your order; that way you'll enjoy the best deal in the market.
Step 3: Confirm That Everything is Ready and Included in Your Order
After our discussions, all you have to do is confirm your order at ShineLong. We'll send you a confirmation email bearing the details of your order and the invoice.
The email will include:
Quantity and price.
Order processing time.
Payment information and any other relevant/important details about the transaction.
Step 4: Sit Back, Relax and Let Us Do What We Do Best
Now:
Once you have received the confirmation email and made payment (as per the agreed installments) leave the rest to us. 
Our in-house team will get to the production and packaging of your bulk order. Once this is done, we'll deliver the LED products to you as soon as possible.
Moving on…
Part 4: Frequently Asked Questions
1. Is There A Minimum Order of LED Lights For Wholesale Orders?
Yes, you have to order a minimum of 100 pcs of LED tri-proof lights for it to qualify as wholesale order.
However, you should note that the size of your order will directly affect your overall expenses.

For example:

A large order might be expensive, but when broken down, you'll pay less for each unit; plus, the shipping rates will be much lower. On the other hand, small orders may seem cheaper but if you factor in the final costs, you'll end up spending more than you should for the products.
2. How Long Do Processing and Delivery Take?
The speed at which we fulfill your order depends on the volume and type of LED products purchased. We generally take longer for customized LED fixtures since we have to manufacture them from scratch.
As for the delivery, the job is done by trusted courier services. When we hand the package and your shipping details to them, they estimate the delivery time and give us the shipment tracking details to share with you.
Note that ShineLong will always keep you in the know and we'll send to you information updates about processing time and shipping status via email. In case of any delays in processing or delivery, we'll also let you know.
3. Can I Make Changes to My Order After I've Placed It?
Yes.
You can, but it depends on when you make the changes.
For example:
It will be harder to effect any changes once we've begun working on (manufacturing) your order. However, if you submit the changes before the process begins, we might be able to recalibrate your order to suit the new requirements.  
4. What Kind Of Warranties Does ShineLong Offer?
ShineLong LED offers warranties of 3-5 years as a guarantee of the quality and durability of our LED products. This will vary depending on the type of product.
However, you can only claim a warranty when you have adhered to the terms of use. Kindly, refer to our warranty page for more information.
5. Is It Possible to Change My Shipping Address Once The Order Is Placed?
Yes.
It's possible to change your shipping address after placing the order. That's because this information is only needed when we handover the processed shipment to a courier service.
Therefore, we can change the address easily as long as you make the request before we handover your package to third-party handlers (shipping companies and couriers).
And there you have it – everything you need to know about buying LED lights in bulk. If you have been afraid of bulk LED product purchases, now you know that it isn't at all risky.
In fact, it comes with numerous benefits. For example, you'll enjoy better prices, exceptional convenience, quality fixtures (as you're buying from the manufacturer), and a lot more.
And the best part is that you can always count on us, at ShineLong, to design, refine, and manufacture high-quality, durable, and reliable lighting solutions for you.
Don't hesitate to ask questions if you have any.
Happy Shopping and Thank you for your time.
Thinking about the environment and you!