Underground Car Park Lighting
The requirements for lighting in underground parking garages are extremely high, although they are frequently overlooked. Aside from the harsh climate, including extreme humidity, temperatures, and exhaust fumes, the architecture places high demands on lighting technology, with low ceiling heights, pillars, curves, niches, and ramps. As a result, our state-the-art lighting system is highly required to ease movement within the underground parking areas. Our luminaire underground lighting system ranges are modularly designed, which means that the luminous flux package, beam characteristics, glare control, protection rating, and level of smart technology can be optimally adapted to the individual project and application. The end result is perfectly illuminated areas with no glare or shadows.
Features of Alpha Vapor Tight For Underground Car Park Lighting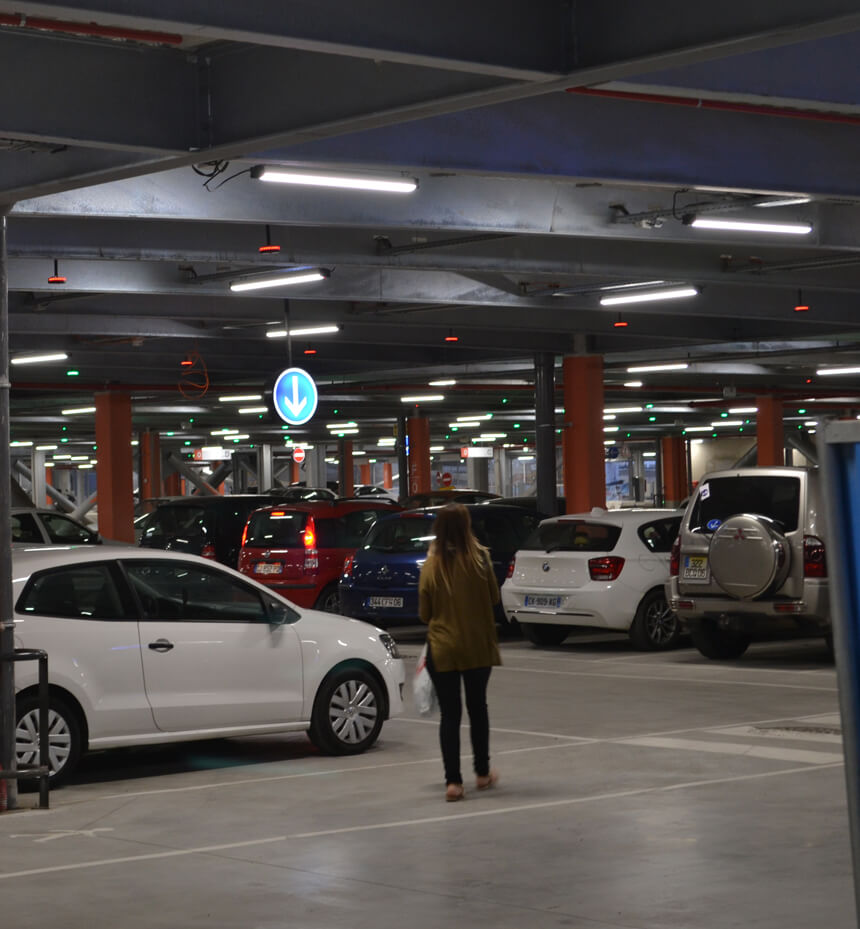 An underground car park has many specific needs, one of the most important being the type of lighting. The requirements are different from those for surface parking and street lights, especially regarding safety. And while there are more lights involved in underground environments, they need to be more carefully selected than their above-ground counterparts. As a result, ShineLong designed the Alpha Vapor Tight with the following impressive features to meet these specific needs. They include:
120~140 lm/w (+/-5%)
5 Years Warranty
ENEC Certifed flicker-free driver
Full PC Housing With S304 Clips
High Efficiency, 120~140 lumens per watt (+/-5%)
IP65 Waterproof, IK09 Protection
L80B10 life span of 50,000 Hours (@ Ta = 25°C)
SMD2835 LED Light Source with Global Patent Protection
Full Solutions From Custom Underground Car Park Lighting Manufacturers
Quality ShineLong Alpha Vapor Tight LED Light For Underground Car Park Lighting
The ShineLong Alpha Vapor Tight LED Light is designed to replace all inefficient lighting fixtures in underground car parks. It offers a high-quality light at an affordable cost. It can thrive in the harsh environment of underground parking lots.
It's a fact ShineLong Alpha Vapor Tight LED Light is the best way to produce commercially viable lighting products for all underground car parking lighting. After considering various factors such as design process, cost of materials, demand from industrial markets, and environmental impact, we discovered that the best route would be to produce a product like our ShineLong Alpha Vapor Tight LED Light for underground car park lighting.
Still not finding what you're looking for?
Contact our consultants for more available products.
Best In Underground Car Park Lighting Factory
ShineLong has many years of experience providing underground car park lighting solutions that comply with the relevant material selection standards. Since we all know that outdoor car park lighting should focus on security and safety, we are highly qualified with world-recognized certification in producing high-quality ensuring that we are the best underground Car Park Lighting Factory. With our advanced lighting tech, we offer Alpha Vapor Tight LED lighting for every underground car park. Contact our experts today to request a quote.
Customer-Based Underground Car Park Lighting Design
ShineLong is a China-based lighting solution manufacturer. We specialize in commercial and industrial luminaires for Underground Car Park Lighting with great professionalism over the years, with unique lighting options in all market sectors. ShineLong offers a diverse range of interior and exterior products that are high in quality, have strong technical performance, and have leading power efficiencies. ShineLong has a license to manufacture high-quality LED light for various underground car parks.
Why Should You Use ShineLong LED Lights for Parking Garage Lighting?
The ShineLong LED Lights for Parking Garage Lighting is brighter, more durable, and have a longer lifespan than conventional fluorescent lights. ShineLong LED Luminaires were designed specifically for parking garages. They can also be used for workshops, warehouses, factories, storehouses, and more. They can last over 50,000 hours and never need to be replaced if properly cared for. ShineLong fixtures also feature 3W chips that emit 16 trillion color combinations, making each garage unique while remaining consistent. You will benefit from ShineLong in the following ways:
Underground Car Park Lighting Suppliers Since 2011
ShineLong is one of the leading LED parking lot lighting suppliers in China. With a large production base, we can assure you the best quality and best price!
ShineLong has served customers in and out of China for more than 13 years. We have various types of products, such as parking lot lighting, LED pole light fixture, LED flood light, LED street light and so on. We provide professional services to our customers from all walks of life, from governmental buildings to commercial buildings.
Wholesale Underground Car Park Lighting
At ShineLong, users have access to hand-picked brands at the forefront of energy-efficient lighting to provide you with access to the most cutting-edge underground car park lighting technology that can make a difference. We offer wholesale underground car park lighting since we are confident and proud of our product to be the best. Contact our expert today for more information!
Buy Underground Car Park Lighting in Bulk
We offer bulk purchase options due to our cutting-edge facilities and high-quality equipment for the production of Alpha Vapor Tight for underground car park lighting. We've got you covered, regardless of the size of your order. We can deliver as many quantities as possible. Your underground lighting system must be of high quality with proper functions; hence ShineLong offers a high-quality Alpha Vapor Tight Lighting system with the best features for your underground car parks.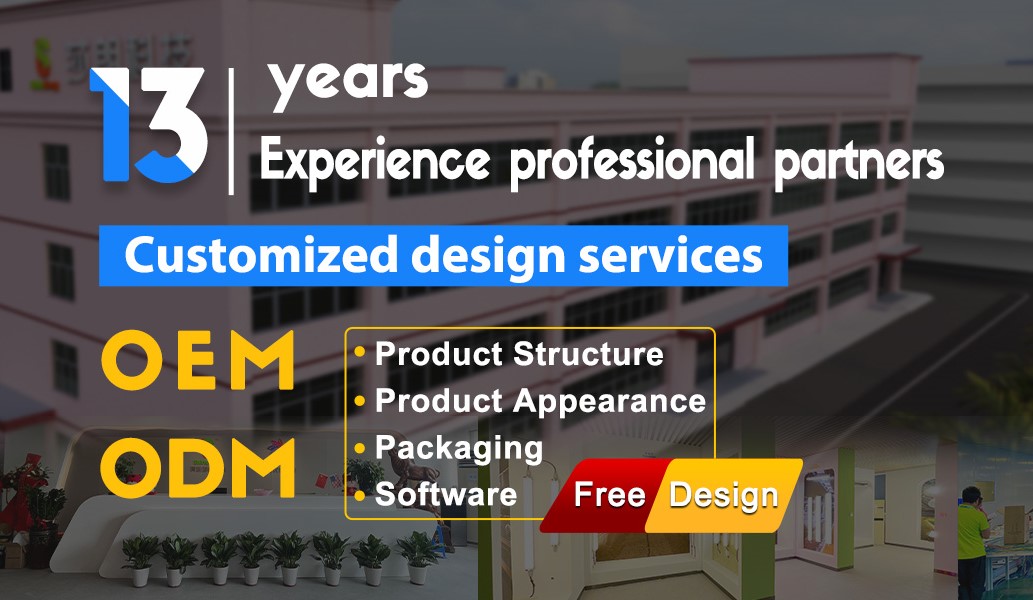 Need something helped in a short time? We've got a plan for you.
Thinking about the environment and you!