The #1 LED Tri-proof Light Manufacturer
For 300+ Brands
Top LED Tri-proof Lights Manufacturer In China
ShineLong manufactures high-quality LED tri-proof lights of various waterproof ratings for residential, commercial, and industrial use. We make every effort to develop LED light items that satisfy your demands as well as high requirements. We do this by recognizing your special light demands and offering personalized remedies.
Our LED lights are manufactured in-house, so we control all aspects of quality and functionality. We can CUSTOMIZE LED LIGHTS to fit your lighting project and help you realize your creative LED lighting ideas.
Our team of expert LED tri-proof light manufacturing specialists are adept at understanding your lighting needs and translating them into LED triplexes that fit your needs and are built to last. We use only high-quality LEDs and other raw materials to ensure that our LED tri-proof lights are the best on the market.
We Control The Production​
Technical Proficiency
As a professional LED light manufacturing company in China, we understand your lighting needs and deliver them proficiently. We use top-of-the-line LEDs and the latest Japanese SMT machines to ensure quality LED triproof light manufacturing.
Quality Control
At ShineLong, we take quality very seriously. Our experts administer quality checks throughout the LED light manufacturing process. This enables us to deliver products with a failure rate of under 1‰.
Service as Excellent as Quality​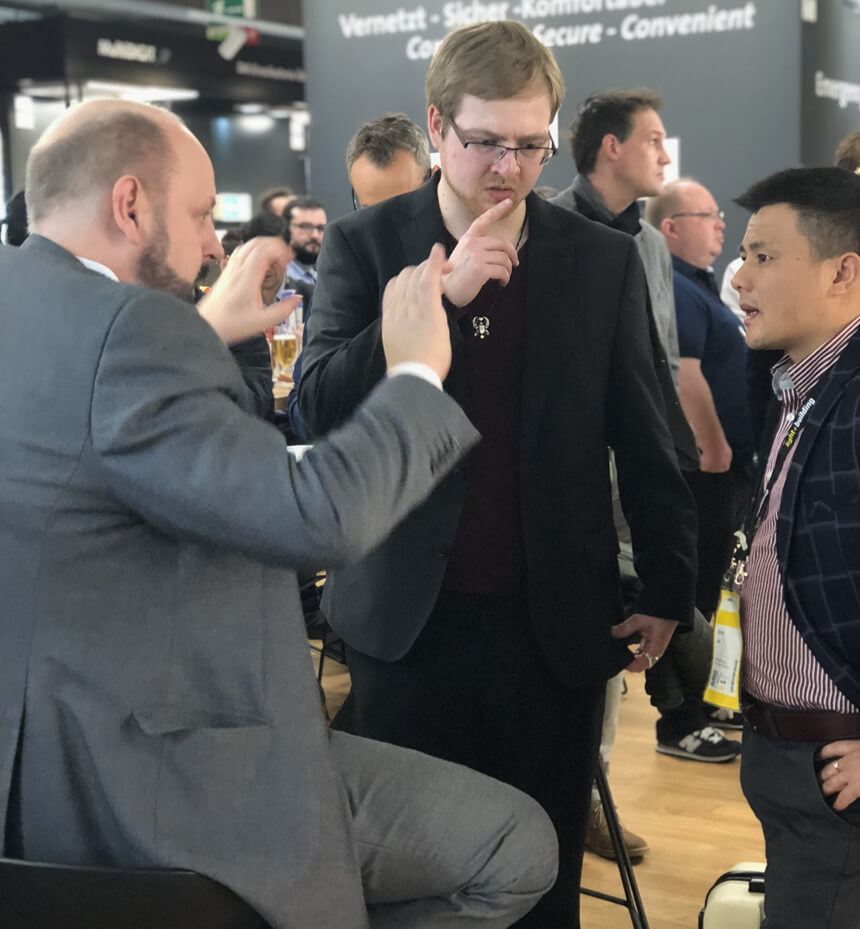 Customer Satisfaction
As a professional LED lights supplier, satisfying our customer's needs is our number one priority Our team of experts is always available to listen to your unique lighting needs and advise effective solutions accordingly. If you can't find a LED product that suits your needs, we can design one especially for you.
After-Sales Follow-Up
Our relationship with customers doesn't end at the successful delivery of LED products. In fact, that is just the beginning. We believe in building lasting relationships so that whenever you have a need for customized lighting, you think of the most reliable LED light supplier based in China, ShineLong. We follow-up with our clients weekly to check if their LEDs are functioning as promised.
Professional Wholesale LED Lights Supplier
ShineLong is a top-notch, high-tech LED tri-proof light manufacturing center based in China. We use high-quality pure gold wire LEDs, 6063 aluminum, and other raw materials to ensure that our LED tri proof light, and panel lights function well and provide you with lifetime service. Our goal is to bring innovative, customized LED products to help you live better and your business grow stronger.
Realizing Your Amazing LED Tri-proof Light Projects
At ShineLong, a top LED tri proof light supplier in China, we offer innovative lighting solutions for all your lighting needs, whether commercial, industrial, or even animal husbandry. Need a waterproof indoor tri-proof light? Or a custom LED tri-proof light for your barn project? ShineLong can help you illuminate all your projects. But don't just take our word for it. Look at these creative LED projects we've helped prospective customers create.
Thinking about the environment and you!