Parkade LED Tri-proof Light
With 7 years of continuous improvement and innovation, IP65 aluminum tri-proof light evolved to be one of ShineLong's proudest products because of its high quality and superior performance. Not only does it offer an extensive application range from commercial to industrial for any retrofit or new installation, but it is also a genuine champion for being energy-efficient and cost-effective.
If you are looking for an ideal luminaire for your parking garage, warehouse, corridor, workshop, etc, it will be your best option.
Available in different sizes from 0.6 m to 3 m and powers from 20 w to 120 w or any other customized requirements

Support side, back, cable self-mounted, plug-and-play connection

130~150 lm/w

Capable with microwave sensor, DALI dimming, emergency version.

L80B50(Ta=25℃): 75,000hrs
Who We Are
ShineLong Technology Corp., Ltd, a public company based in Shenzhen, China, is dedicated to independently innovating commercial and industrial lightings since 2010.
Our 7 years of experience focusing on professional lighting enables us to provide possibilities to various lighting projects and offer OEM & ODM services you need.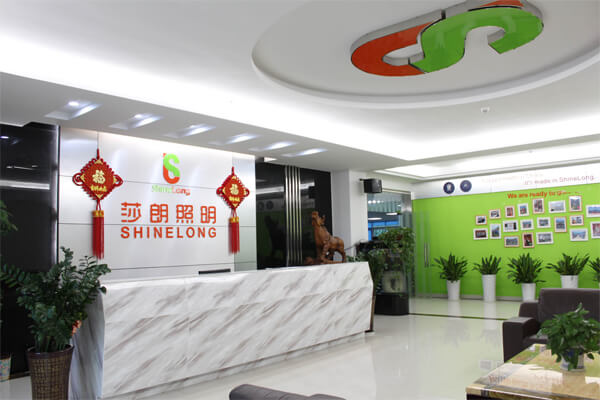 Main Products
The key features of ShineLong products are always relevant to premium quality, high lumen, and long life span. Until now, ShineLong manufactures four main products series – Tube series, Tri-proof Light series, Panel Light series, and Industrial Lighting series.
Where to Used It
In ShineLong, it's always easy to find a good solution with
the right products across agricultural, commercial, residential, industrial field.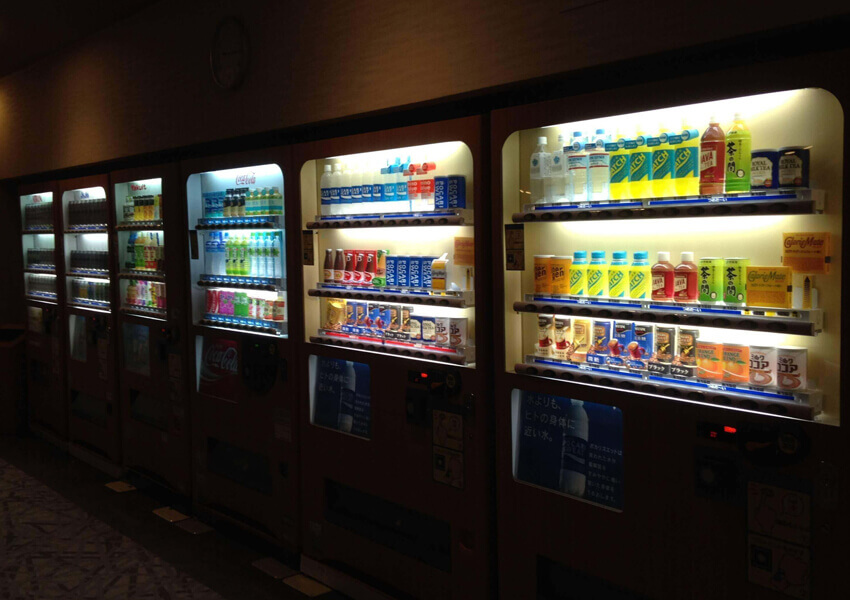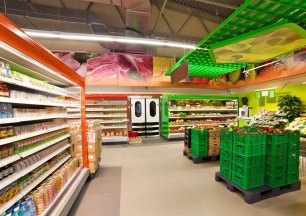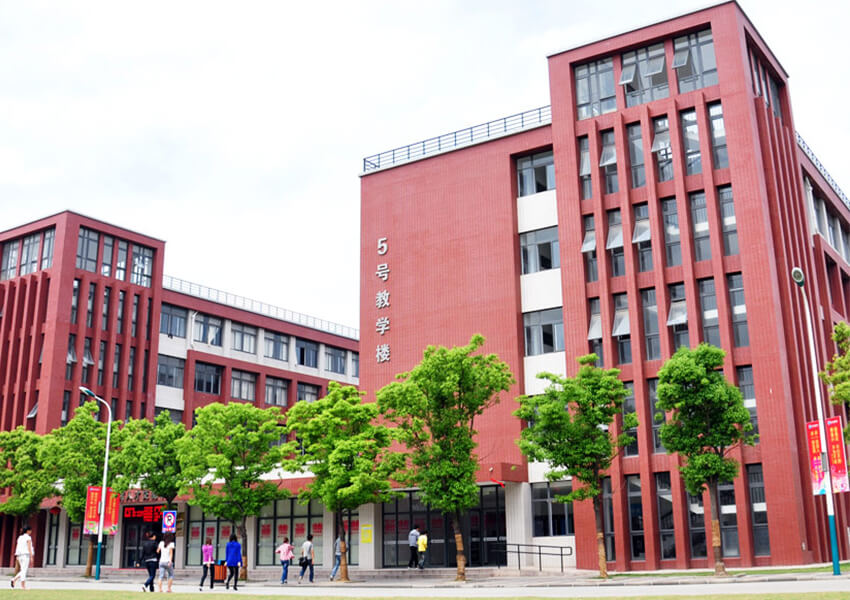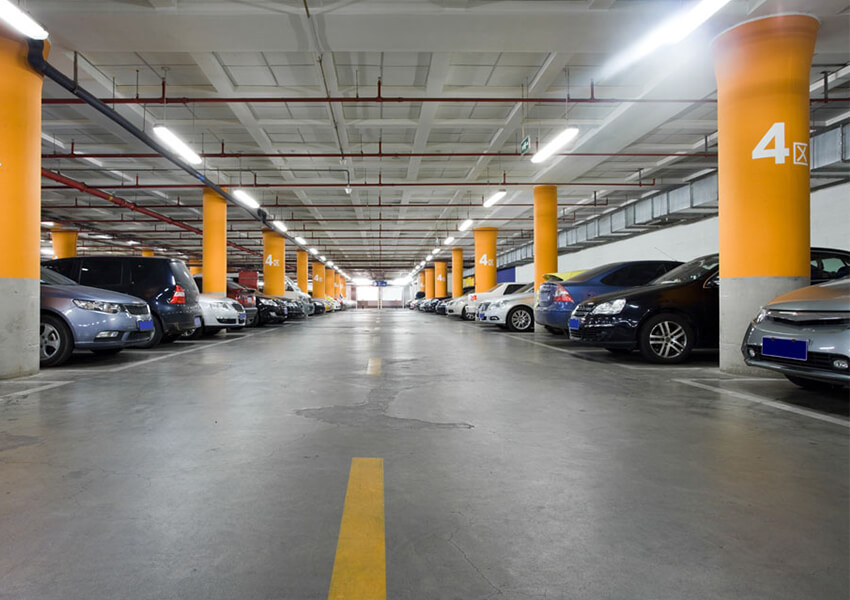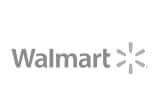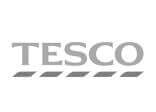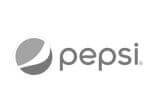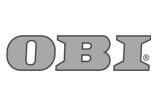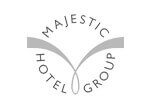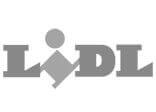 Contact Us Now!
Start to build or upgrade your lighting system now.
We'd love to hear from you whether you need more product information, support, or some expert advice.
Contact Us Now!