Indoor Parking Garage Lighting
By reducing energy consumption and maintenance costs while also enhancing the parking experience, the use of high-quality LED lighting in indoor parking garages enhances your garage's visual appeal and function. As a result of many years of experience, ShineLong LED results in happier customers and more money for facility improvements. That's something everyone wants, right?
In parking garages and structures, three elements are required: safety, visibility, and dependability. Parkade IP66 LED Tri-proof Light will meet your parking area's illumination, color, and temperature demands while saving you a lot of money in the long run. ShineLong LED lights have been tested in harsh situations and come with a 5-year limited warranty to guarantee that your property or structure is well-lit.
The Parkade IP66 Tri-proof Lights Are The Best Choice For Indoor Parking Garage Lighting
The "Parkade" IP66 LED Tri-proof Light is perfect for any application where an invasive build or corrosive atmosphere is present. This rugged and waterproof light offers high-intensity illumination. It can illuminate ground surfaces, walls, doors, or any surface requiring accent lighting. Its adjustable mounting brackets and lens assembly provide unlimited viewing angles. It also provides 360 degrees of coverage in the horizontal plane.
The Parkade is rated IP66 and indoor use only. This high-intensity Tri-proof light is available in either black or white. It includes the source, a powder-coated aluminum light housing, three 4 ft. power cords, three mounting brackets with hardware, and lens assembly with lens shield assembly.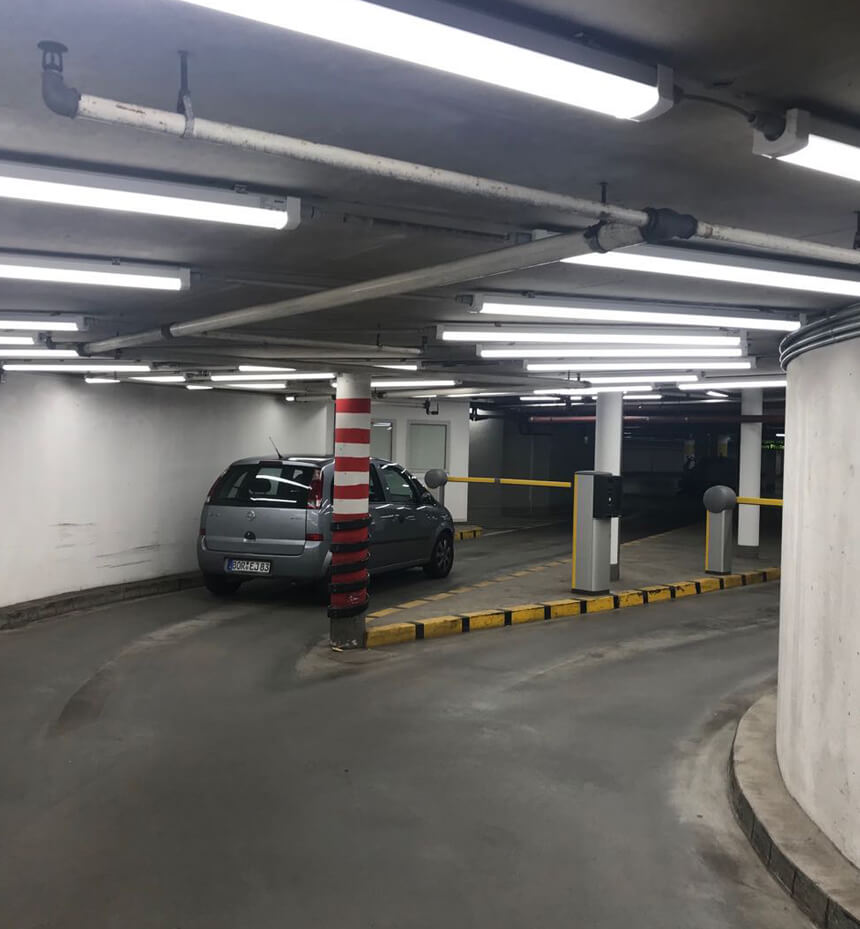 Features of ShineLong Parkade IP66 LED Tri-proof Light
With many years of experience in this space, we offer a state-of-the-art product like the Parkade IP66 LED Tri-proof Light. This Parkade IP66 LED Tri-proof Light offers impressive features, including:
IP66 Waterproof, IK10 Protection
Unique Design, Mitsubishi PC Cover with Aluminum PCB & Housing
SMD2835 LED Light Source with Global Patent Protection
130~160 lm/w (+/-5%)
L80B10 life space of 50,000 Hours (@ Ta = 25°C)
5 Years Warranty
Full Solutions from Custom Indoor Parking Garage Lighting Manufacturers
There's never been a better time to invest in your parking garage lighting needs than now. Instead of spending on expensive fixtures, installation costs are minimal. And there's no need for battery replacements due to our highly efficient LED lights (which last 15 times longer than traditional incandescent lights). The entire garage is lit with a mix of modern LED fixtures and traditional incandescent LED lights. All custom-made to accommodate the schedule, range of light levels, and individual preferences that each customer will have!
Supply LED Tri-Proof Light FOR Parking Garage Lighting
Many parking garages use LED lights to illuminate the parking structure and help improve visibility. Parking garages that use LED lights must ensure that no one can see the light outside the parking garage because it would be an attractive nuisance for thieves. To prevent this, tri-proof lights are used in these situations. The benefits of using tri-proof LEDs in parking garages include: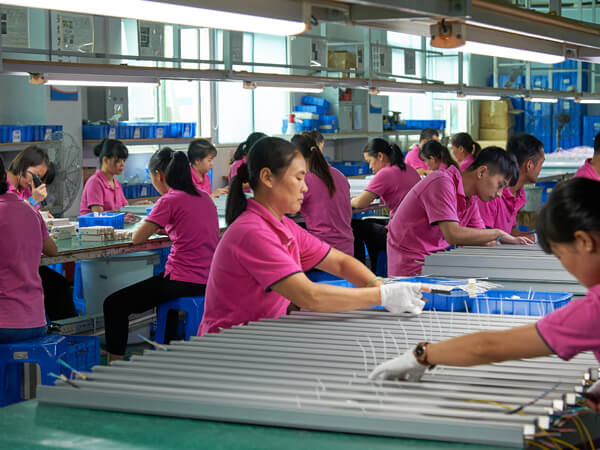 Tri-proof LEDs can provide a wide beam angle. All of the light from the LED will be directed towards the center point (pivot point), which makes it difficult for thieves to drive down the adjacent roads and steal vehicles.
Tri-proof LEDs can reduce glare and reflection. This means that drivers will not have to look for a shadow from headlights or glare from streetlights on their windshield. If glare and reflection are reduced, driver visibility will also be improved.
Tri-proof LEDs tend to last longer than regular LEDs. This is due to their waterproof construction and the high-quality chips used in the LEDs.
Still not finding what you're looking for?
Contact our consultants for more available products.
Fulfill Made-to-Order Bulk Indoor Parking Garage Lighting With Strong Designs
If you're looking for a durable and affordable way to fulfill your made-to-order bulk indoor parking garage lighting needs, consider our strong designs. We provide a complete solution of affordable Parkade IP66 LED Tri-proof Light with experts in the industry.
With many years of collective experience in designing and manufacturing Parkade IP66 LED Tri-proof Light for some of the most well-known retail brands worldwide with over 4000 customers spread across 24 nations, we will ensure that our products are top quality aesthetically pleasing.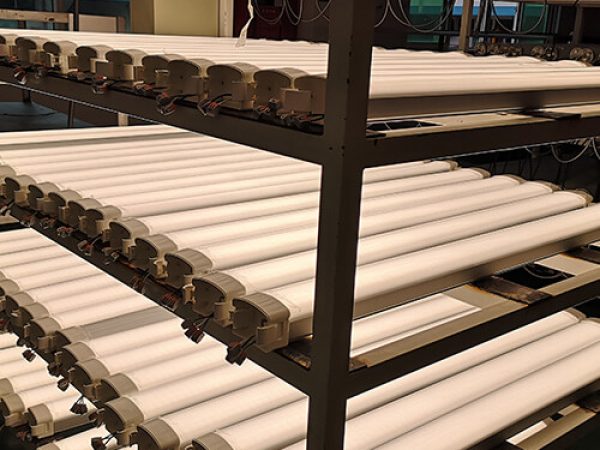 Why Choose ShineLong LED Lights for Indoor Parking Garage Lighting?
ShineLong Parkade IP66 LED Tri-proof Light is brighter, more durable, and longer lifespan than regular fluorescent lights. ShineLong LED Luminaires were developed to be the perfect solution for parking garages. They can last up to 50,000 hours and will never need replacing as long as they are cared for properly. ShineLong fixtures also use 3W chips that emit 16 trillion color combinations, making every garage unique without being repetitive. With ShineLong, you will enjoy the following:
Indoor Parking Garage Lighting Suppliers Since 2011
ShineLong offers a full range of lighting products and services. Our most popular product is our Parkade IP66 LED Tri-proof Light. We offer the best parking garage lights on the market at some of the most competitive prices available per lumen basis. We have regular weekly specials and offer annual discounts to new bulk-purchasing clients.
Wholesale Indoor Parking Garage Lighting
The best in the business
While some competitors use low-quality equipment and save every penny they can possibly get away with, ShineLong offers Wholesale of Parkade IP66 LED Tri-proof Light with great understanding that quality service costs more but makes up for it in longevity. In fact, we're so confident that our products are the best in the business that ShineLong offer all clients lifetime warranty on all of our fixtures.
Call us today and find out more about how this deal can work to your advantage.
Buy Indoor Parking Garage Lighting in Bulk
With our state-of-the-art facilities and top-notch equipment, we offer bulk purchase options. Irrespective of your order volume, we've got you covered. We can deliver as many quantities as possible. Your lighting system needs to be of high quality and function properly. This is why you're getting this professional-grade Parkade IP66 LED Tri-proof Light with the finest of features for your indoor garage. 
Please do not hesitate to contact our team for further assistance and guidance on selecting the best connector for your requirements. We are committed to delivering high-quality products to you and look forward to serving you in the near future.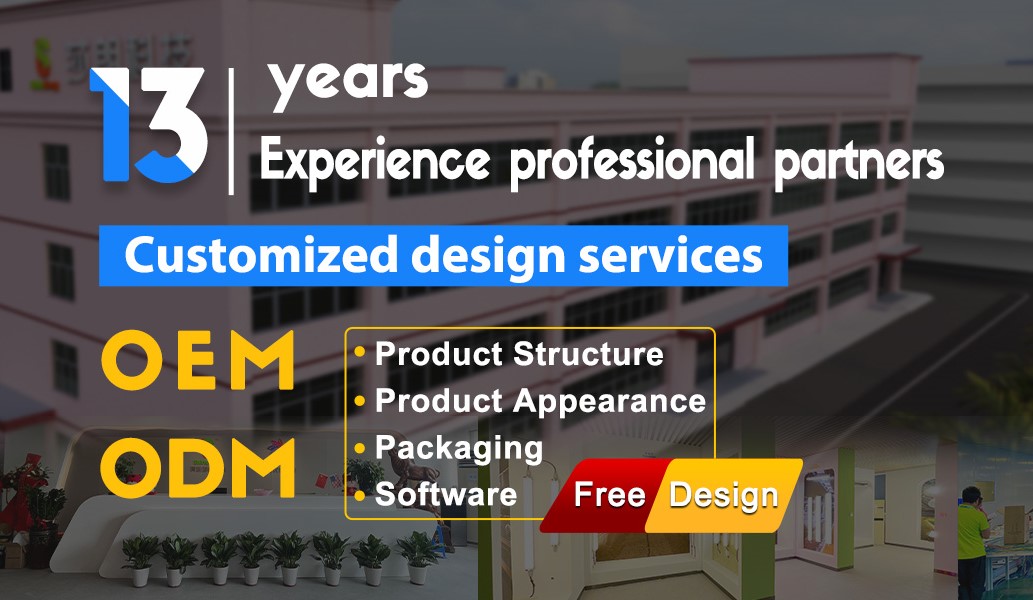 Need something helped in a short time? We've got a plan for you.
Thinking about the environment and you!