Lighting equipment that withstands different external factors
Using your garage for storage or as a workshop, this may lead to the accumulation of dust and moisture; using your garage for parking and car repairs, when you drive your car in or out of your garage, little amounts of exhaust fumes may get trapped; using laundry machines and dryers in your garage, too much water or vapor can be harmful to electronic devices especially lighting fixtures.
We all know that it's almost impossible to clean a busy garage on a daily basis. And it gets even worse if the garage is cluttered. If you've been using old indoor garage lighting systems, you are bound to experience frequent lighting issues and failures. To avoid doing so, the lamps need to be hermetically sealed, made of high-quality Alu and PC cover, and have a high IP rating.
As you can imagine, you cannot use just any lamp in an indoor garage. Our Parkade has been specially designed to face these challenging circumstances.
Good indoor garage lighting is
#1 Indoor Garage Lighting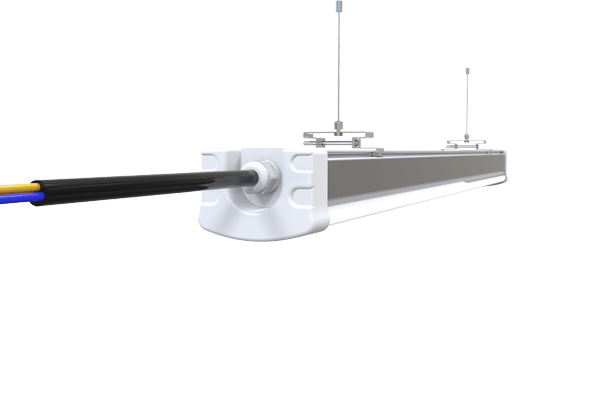 "Our parking garage is underground of a shopping mall and the fluorescent lamps were positioned central of passageway. This caused dark area at the sides. All of this is history now, the light spread is perfect!"
"Proper lighting could not be left out when renovating our current underground parkaging garage. For this, we reached out to ShineLong, a manufacturer in China we've known for many years."
Compared with the CFL warehouses, our people perform significantly better in all 3 warehouses lit by ShineLong.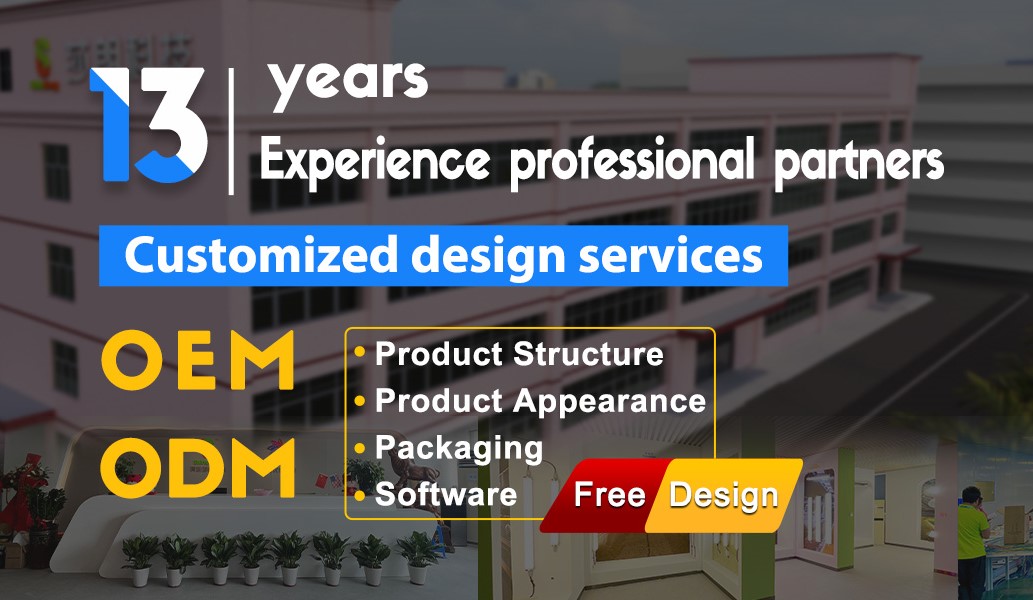 Need something helped in a short time? We've got a plan for you.
Thinking about the environment and you!