A factory is a type of building that manufactures processes or assembles goods. The process typically involves multiple stages, such as raw material acquisition, manufacturing, and product assembly. Why factory lighting is necessary? Quality illumination is one of the most important factors for industrial manufacturing. The best way to improve the quality of work and productivity is to install Alpha Vapor Tight LED Light for your factory.
At ShineLong, we produce the highest quality Alpha Vapor Tight LED Light for any factory. This product has a long lifespan, and it generates maximum brightness to meet all your endeavors in a factory.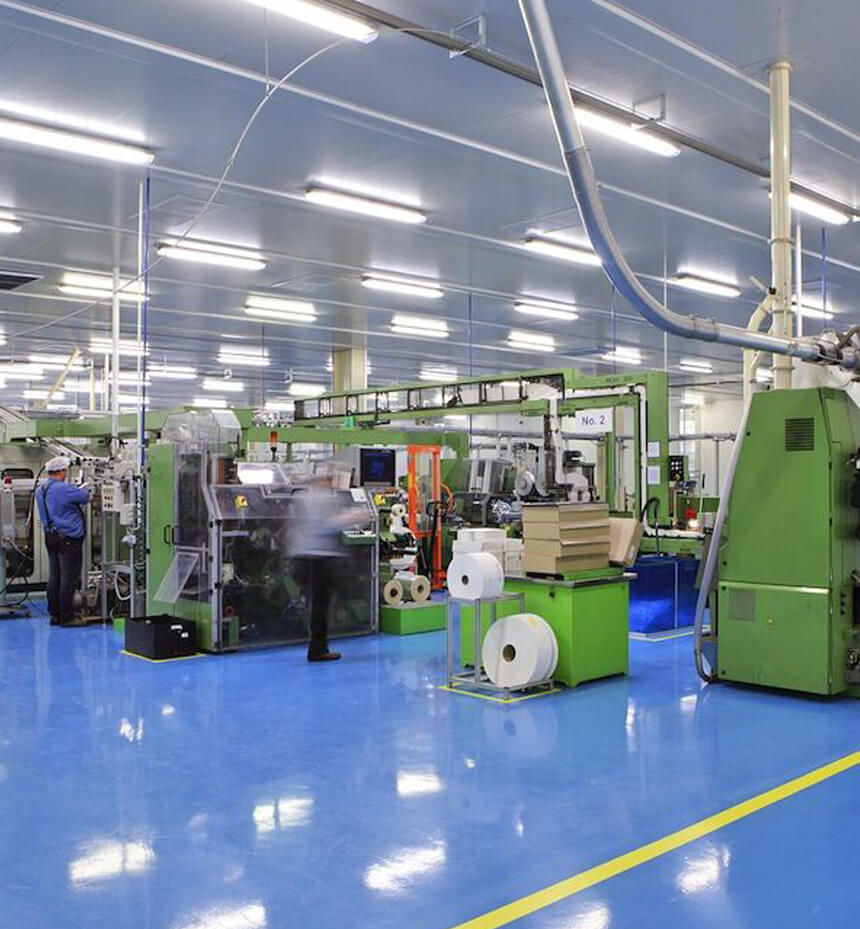 Features of Alpha Vapor Tight LED Light For Factory Lighting
Alpha Vapor Tight LED Light for Factory Lighting has the following features;
IP65 Waterproof, IK09 Protection
Full PC housing(Frosted & striped cover option) with S304 clips
No dark area, No sulfur seal, Anti-yellow, Non-cracking
SMD2835 LED Light Source with Global Patent Protection
ENEC certified flicker-free driver
UL Class P certified driver
High Efficacy, 120~150 lumens per watt (+/-5%)
L80B10 life space of 50,000 Hours (@ Ta = 25°C)
Retrofit to 2*18W, 2*36W, 2*58W fluo fitting2
Full Solutions From Custom Factory Lighting Manufacturers
Quality ShineLong Alpha Vapor Tight Light For Factory Lighting
Wholesale LED manufacturer, ShineLong has a reputation for good quality LED light products. We also offer high-quality Alpha Vapor Tight LED Light for just about every factory lighting need.
This product is designed to be rugged and last long. It has an IP65 water-, dust-, and shock-proof rating, as well as a high efficacy of 120~150 lumens per watt (+/-5%). It also features no sulfur seals or cracks, so it should be in perfect condition for the long run.
Having these features and a 5-year warranty for its durability, it's clear how this light is a quality product that is available to the market.
Still not finding what you're looking for?
Contact our consultants for more available products.
Best In Factory Lighting Factory
For nearly 10 years, ShineLong has been a leader in the LED industry. What makes our company stand out is that we offer unparalleled customer service and support, to help you navigate the world of LEDs. Thanks to our dedicated R & D team, we ensure quality and affordable rates for our clients.
It is our mission to manufacture products with an unparalleled level of quality, and for this reason, our manufacturing process is carefully vetted at every step. We take the quality of our products extremely seriously and have sought out top certifications across the board. UL, DLC, UKCA, SAA, and ERP,  CE are just a few of them. Our products also feature RoHS certification which ensures they're safe to use in any country around the world.
ShineLong specializes in providing you with high-quality Alpha Vapor Tight LED Light to customize your factory. Contact us today for more information!
Customer-based Factory Lighting Design
ShineLong is the expert in factory lighting design to help your company grow. Our engineers have experience with production lines and know how to make your factory the best place for a manufacturing process.
Creating a comfortable workplace is very important for keeping your employees happy and healthy. Our team can help you design an optimal lightings plan that will reduce glare and enhance vision in the dark while also fitting within your needs and budget. Just call us!
Why Choose ShineLong Vapor Tight for Factory Lighting?
ShineLong is the safest, most trusted choice in the world. It has certifications from various regulatory authorities and offers high-quality products that are built to last longer. Our service and prices can't be beaten, and our Alpha Vapor Tight LED Lights come with a 5-year warranty.
This sleek, high-quality, and low-maintenance LED light is designed to be used in factories. The Alpha Vapor Tight LED Light's IP rating of 65 means it's both water and dust resistant, so you don't need to worry about your lit corridors.
We hope you'll see the long-lasting, professional quality of this product. It's perfect for any environment and will be energy efficient. Shop with us today!
Factory Lighting Suppliers Since 2010
ShineLong Lighting has been one of the top lighting suppliers in China for over 10 years and has a wide range of choices, so you can trust our quality and service.
We have a 20000 sq meters area with 2 buildings and 20 assembly lines. We have 10 SMT machines, which make it possible to produce LED panels in bulk.
We have a broad range of high-quality LEDs to suit your needs in the home, commercial, and industrial settings. Check out our contemporary designs and see what's right for you with just one click!
Wholesale Factory Lighting
ShineLong is one of China's leading wholesale LED manufacturers that provide various LED solutions- like LED tubes and panels. Our competitive prices and unique product selection ensure that your purchase will be of the highest quality.
ShineLong is committed to the long-term future of your business. We are industry experts with a track record of providing quality, cost-effective products, and services.
We offer a variety of products, all at wholesale prices. We want to offer our customers the best user experience possible and make it as easy as we can—why not give us a call today?
Buy Factory Lighting in Bulk
ShineLong is a reliable and trustworthy light supplier that has been in the industry for 10 years. We offer a wide variety of LEDs, all custom-made to your needs. Furthermore, we have an extensive inventory of factory LED lights, available in bulk.
At ShineLong, we provide high-quality factory lights that are also easy to buy and very affordable. You can easily find the right lights for your new factory here. Alpha Vapor Tight LED Lights is an excellent option for your factory. Buy in bulk today!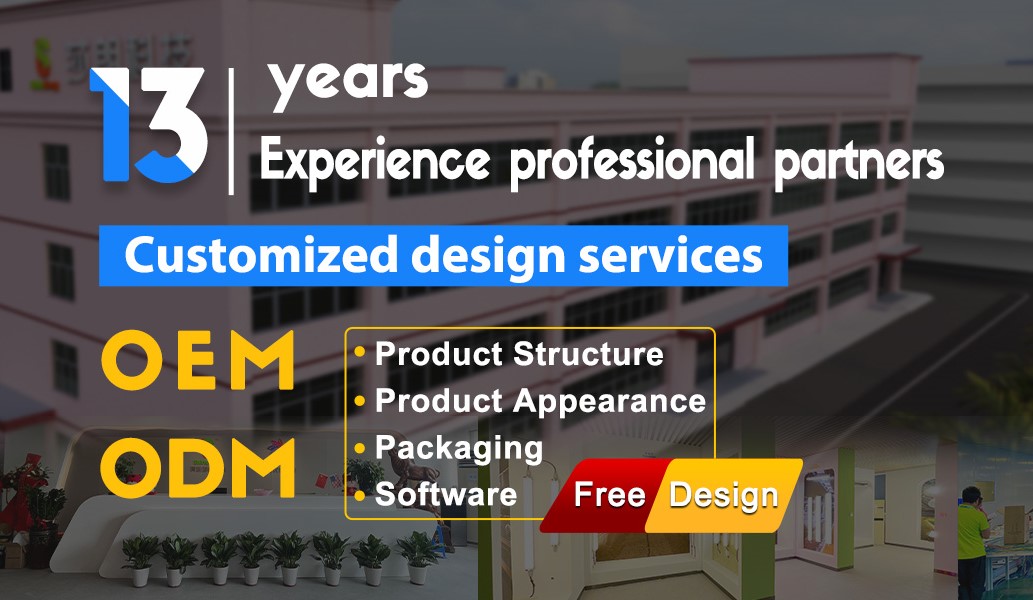 Need something helped in a short time? We've got a plan for you.
Thinking about the environment and you!