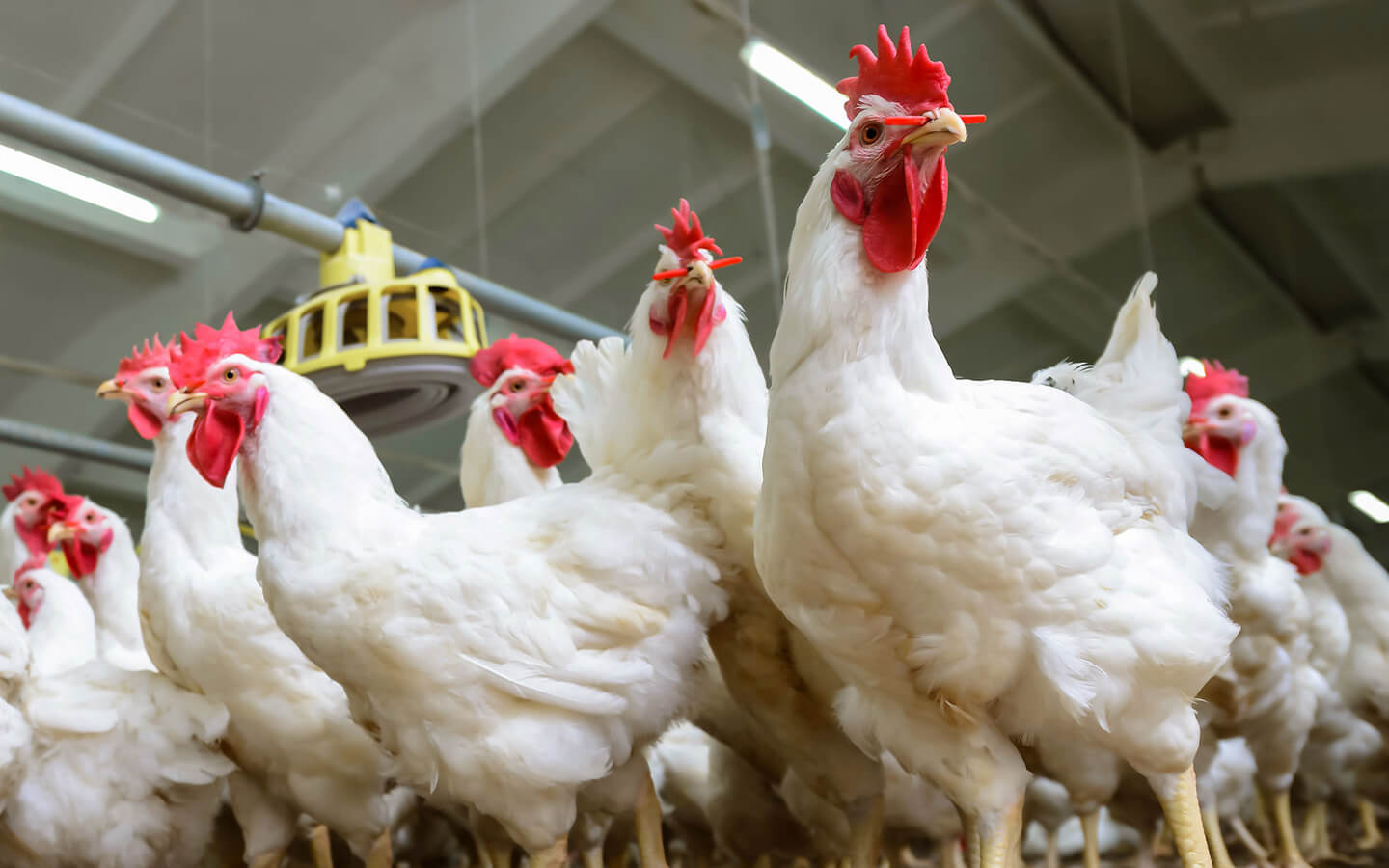 ShineLong helps the Chicken Farm customer with lighting solutions to increase the production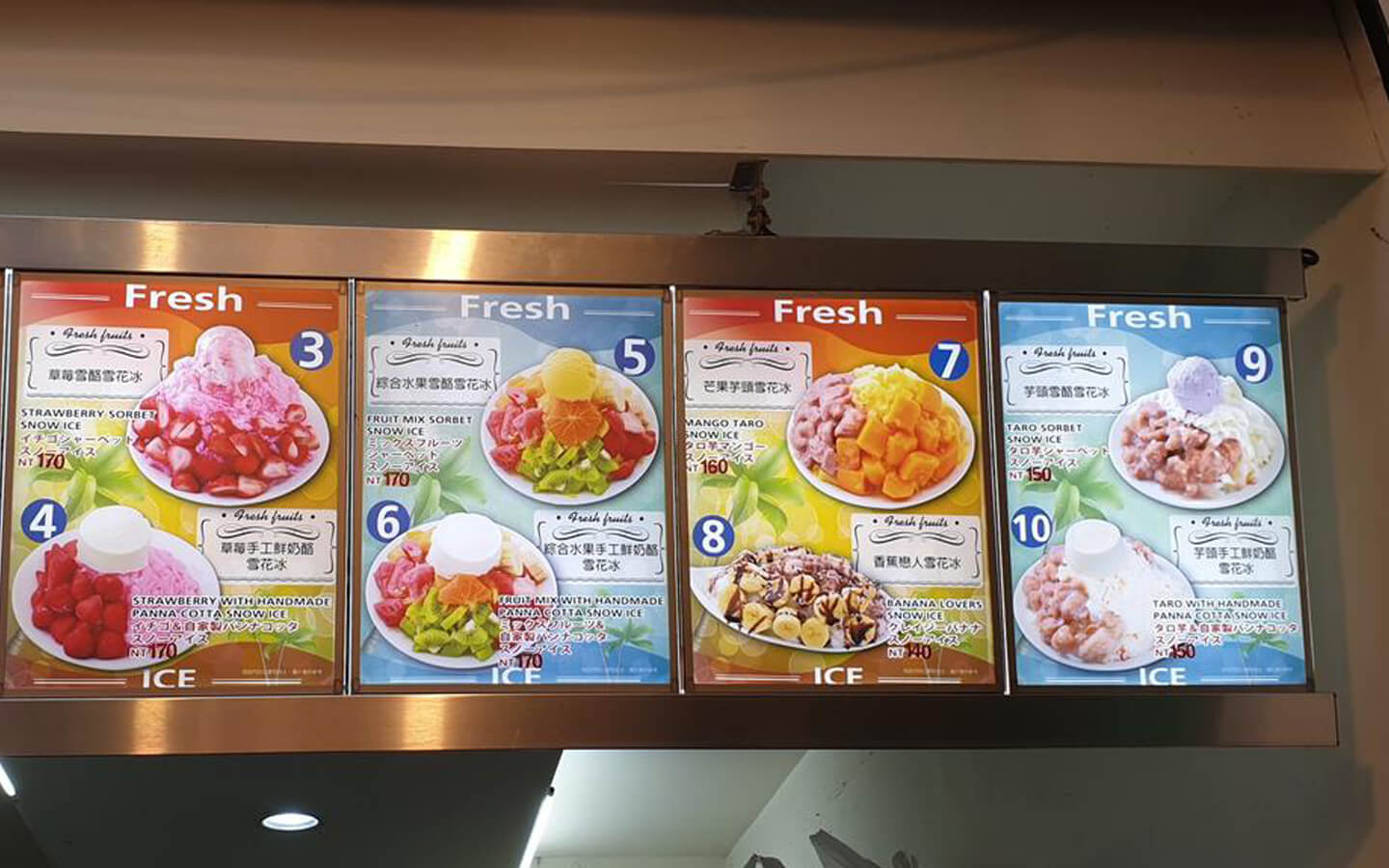 ShineLong assists the advertisement box producers with good lighting to increase their sales.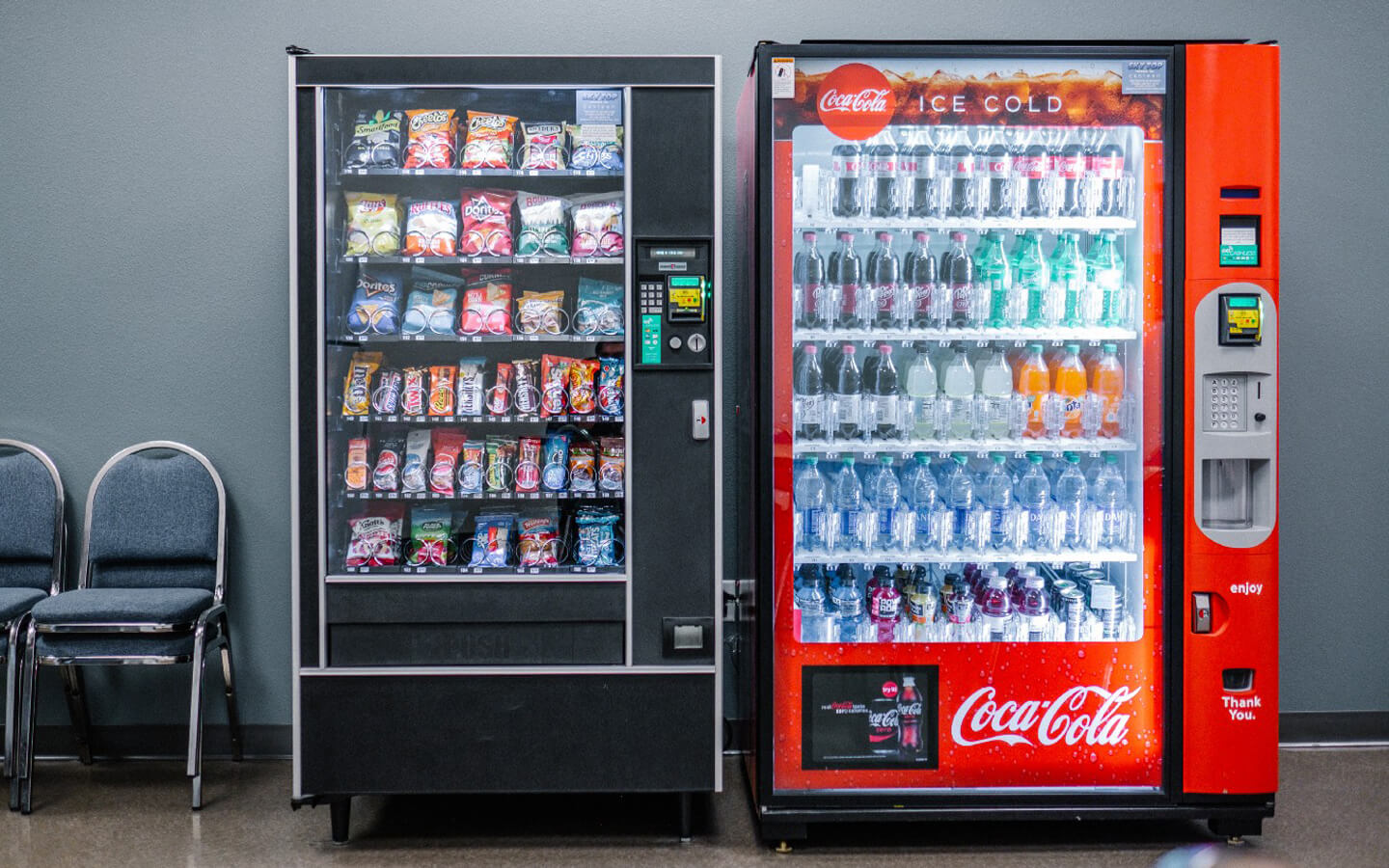 ShineLong helps the Coke Machine production company customer with a durable lighting solution to increase the sales.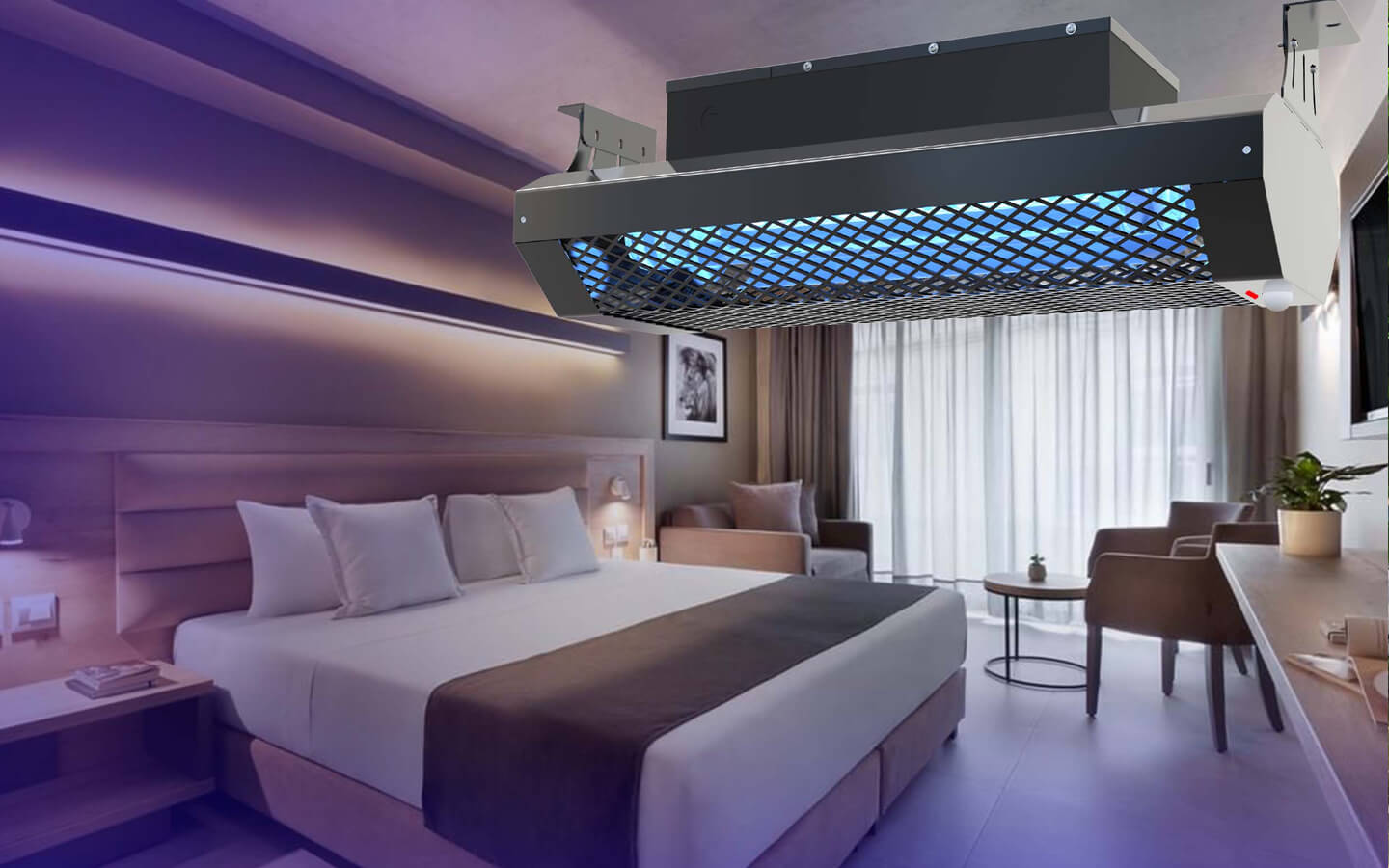 ShineLong helps hotels with lighting solutions to overcome disinfections.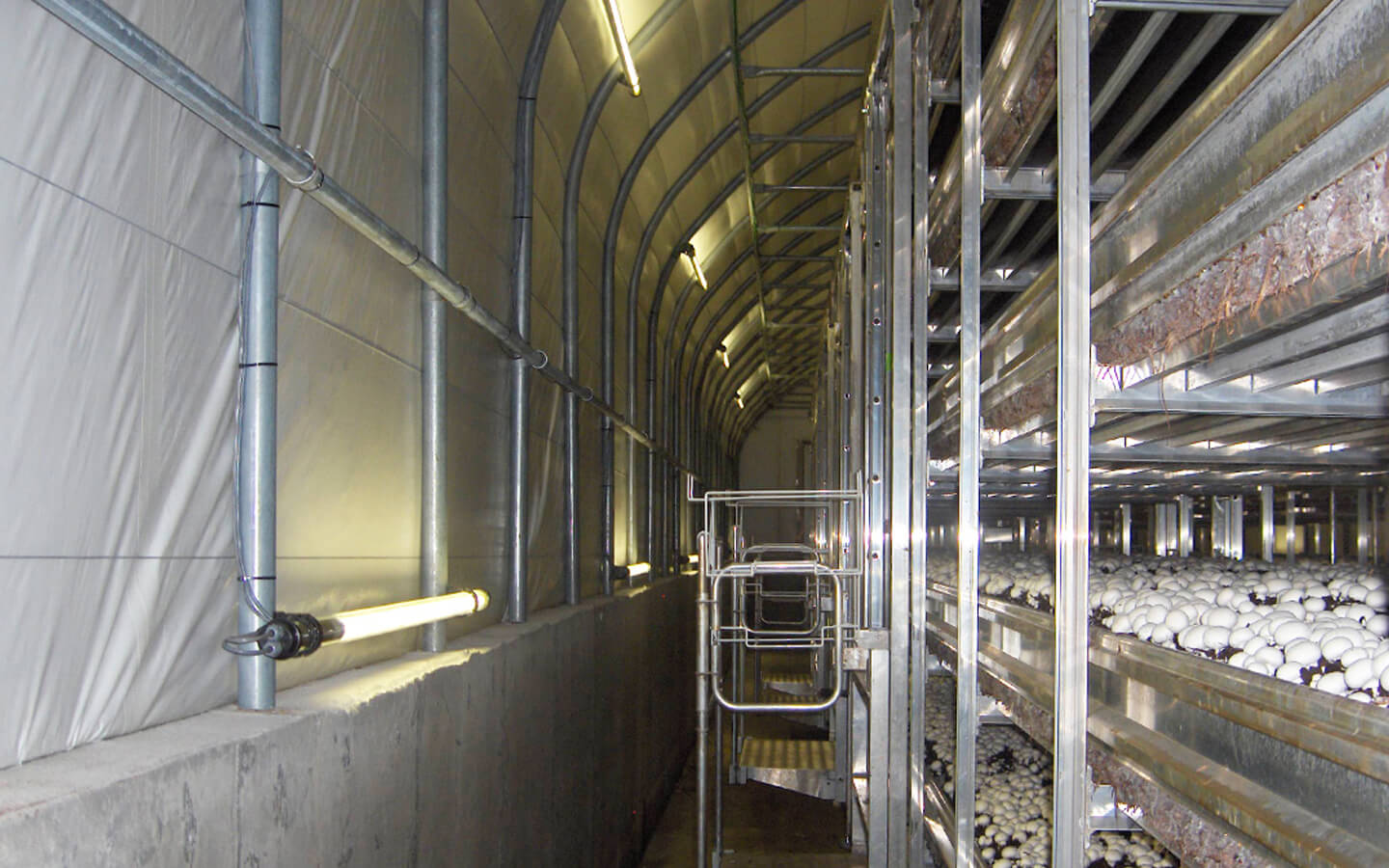 ShineLong helps the Mushroom farmer with a quality lighting solution to decrease the harsh external environment and provide a good working environment for the workers.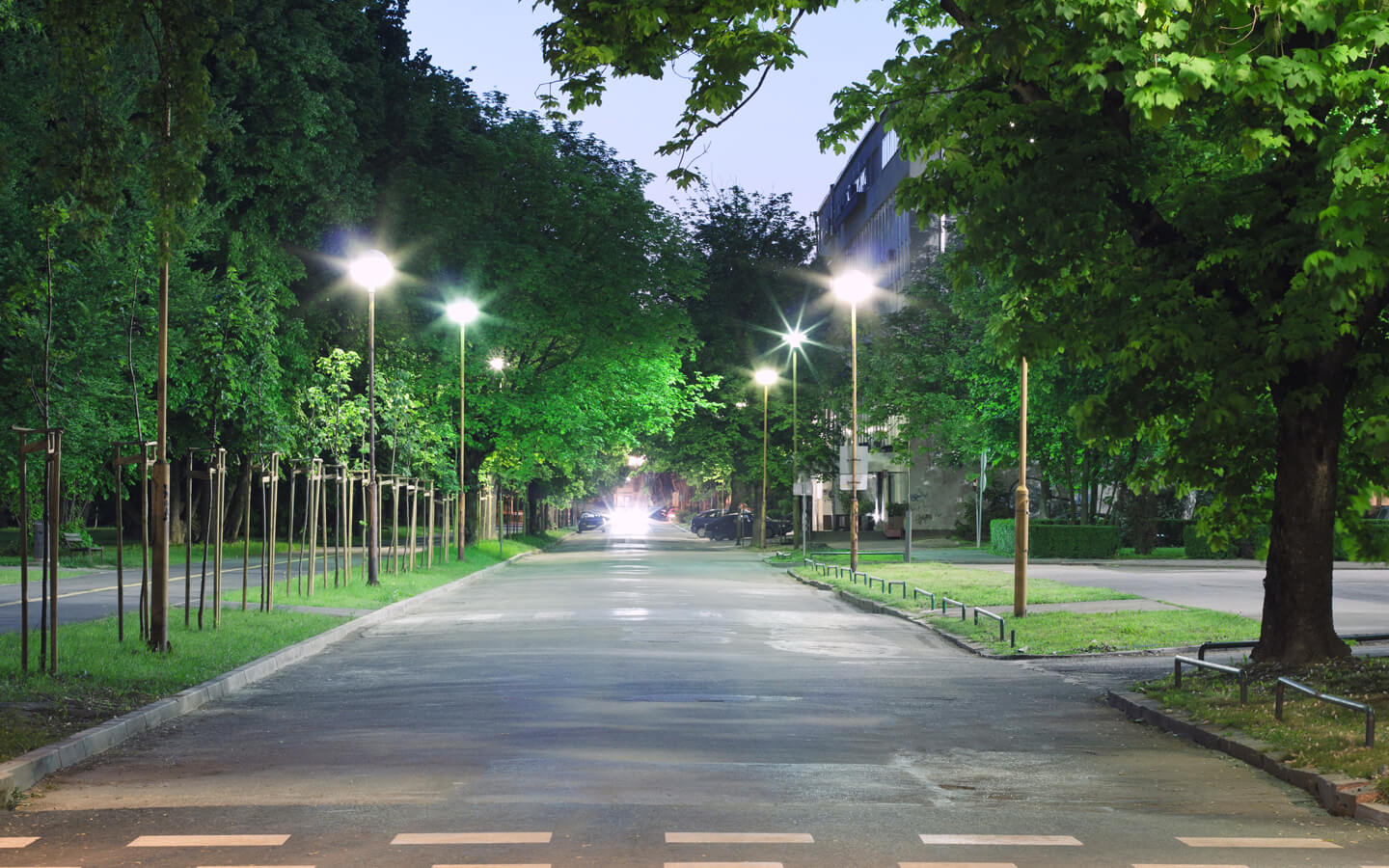 ShineLong helps the street light contractor with genuine LED lighting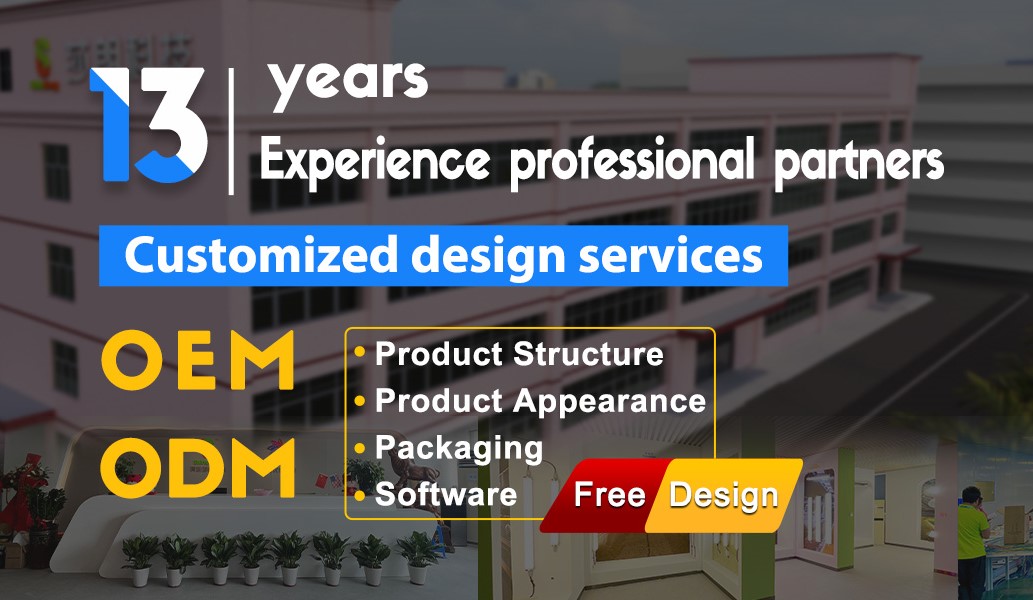 Need something helped in a short time? We've got a plan for you.
Thinking about the environment and you!