Case Study: Coke Machine Lighting Solution
ShineLong helps the Coke Machine production company customer with a durable lighting solution to increase the sales.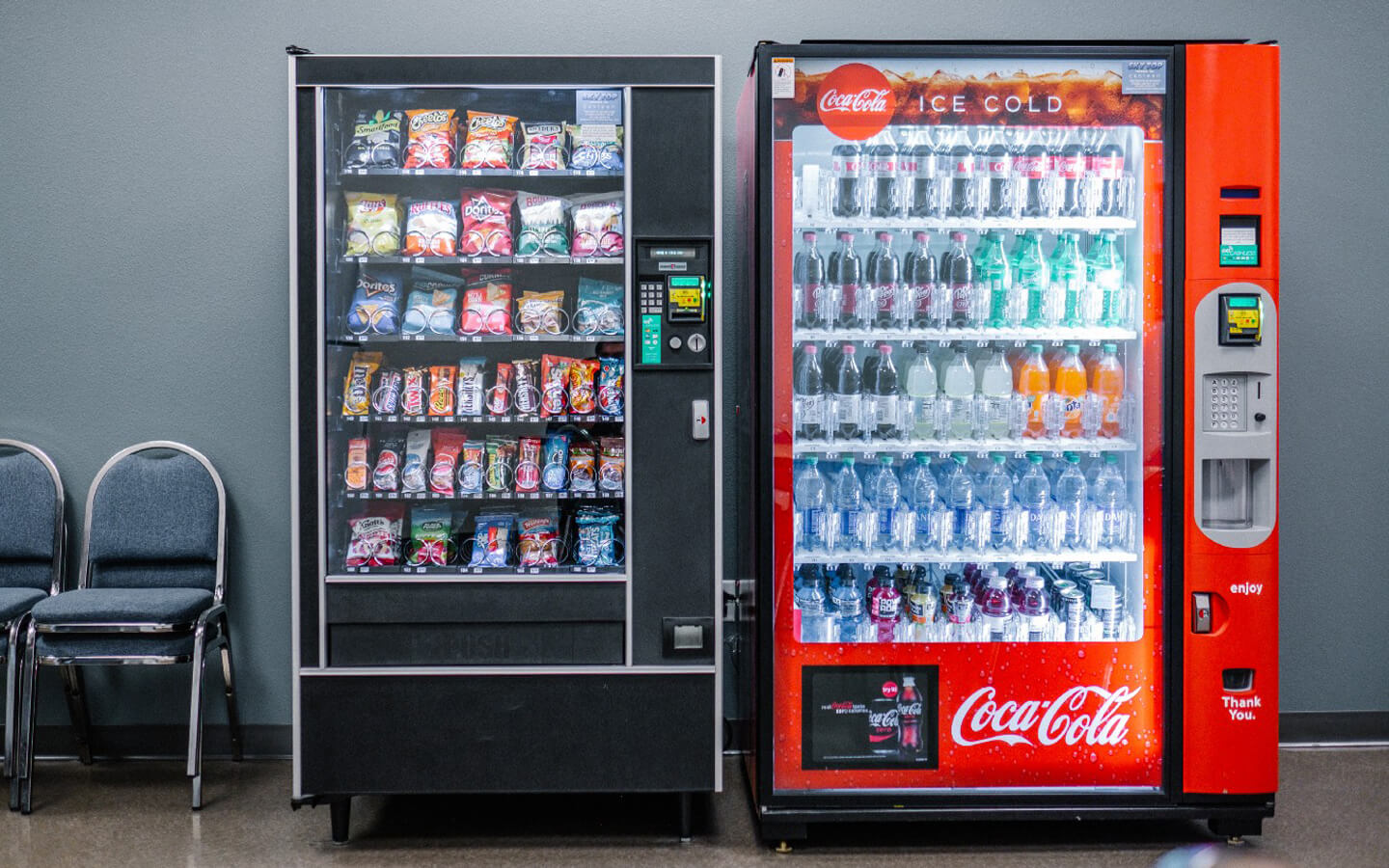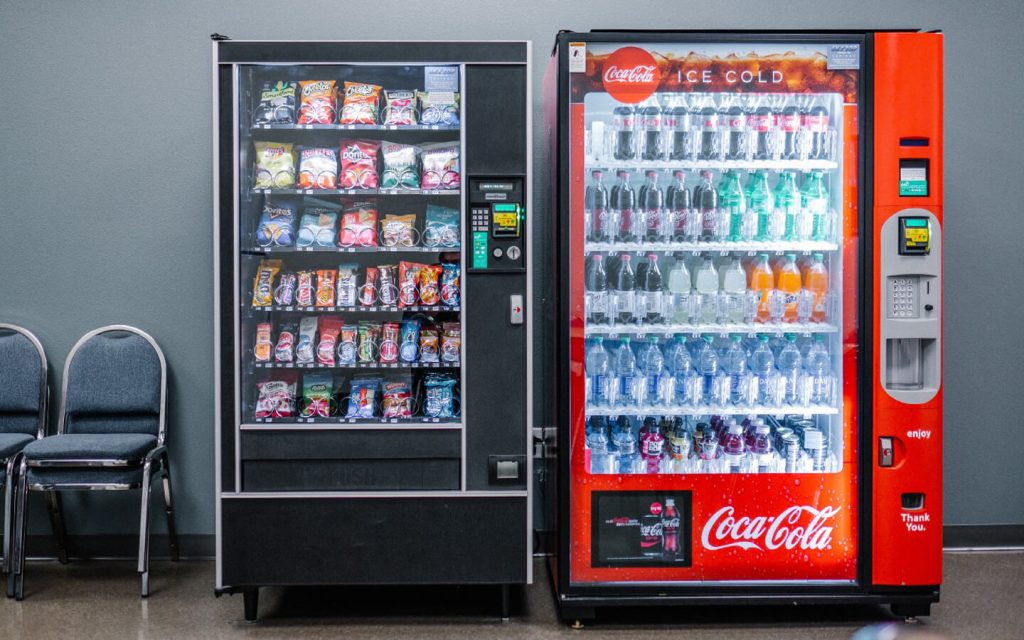 Our customer is coke machine vendors and producers in the region. They are known for the production of quality coke machines. They have been in service for 19 years and they have been improving as the years go by. They face a lot of competition from other vendors but they have their unique ways of maintaining and attracting more customers. The company is planning to extend its project to other places.
Our customer wanted a good lighting solution to their coke machine that will have more benefit to their clients. Our client wanted the lightning that will make them more unique than their competitors. "We have been looking for good lighting to be used in our coke machine so that we will be different from our competitors. We needed something that is flexible and durable in all the places and it will conserve energy for a longer time." Our valuable customers have been looking for a solution for so many years and they have tried various methods to look for an everlasting solution. "We spend over 10 years looking for a good lighting to fixed on our coke machine that will impress our clients and us as the company." They used different strategies in finding out a good lighting solution that will meet their requirements. "The team employs different strategies to come up with the everlasting solution that will help the organization overcome the challenge of competition. One of the strategies that we came up with in finding the solution was assigning everyone to search for the lighting companies, use their lights and we will finally check on everyone's project and try out if they were meeting our requirements." According to our customer, they start with the trial of ten lights from different companies and they were not satisfied with the LED that they were using. They decided to try another method that is trying to customize their own lights. "At some point, we decided to implement and customized our own light that will be good for the coke machine. We carry out several trials but none of them succeeded."  One of our staff visited the coke machine vendor shop to purchase the coke machine for the business. Our staff overheard one of the workers there talking about lighting and how they have used many resources and their time looking for the solution but all went in vain. Our staff mentioned ShineLong to them and how we will help them to come out of the challenge that has been in for many years. "One of the staff members from ShineLong visited our shop and give us the solution but at first, we did not want to believe what he was saying because we have tried several methods but have not yet succeeded. We believed the staff and we told him that we were going first to try with one coke machine. We took the LED tri-proof lights from the ShineLong and they help us to customize to our requirements and all of our staff members were impressed with the solution."
After trying out one sample of the lighting from ShineLong as recommended by one of our staff, the client was impressed because they knew they have finally solved the problem they have been straggling with for so many years. "We always say the staff from ShineLong was a heaven send because we were almost giving up in looking for a solution, he came on the right time when we needed him most. We wished we came across the company earlier we could have not struggled using different methods and resources to find the solution. ShineLong helped us to install the first lights on the coke machine and they customized to the level that we needed as the organization." ShineLong helps the organization to increase the level of production and realized more sales because their machines interact with so many clients. "Since we started working with ShineLong company, we have realized a greater change in our production and we enjoy doing our work because we are very confident that our productions are more unique than those of our competitors. The LED lighting from ShineLong is the genuine lights that we have been looking to get for many years". We deliver according to our client's request; the coke machine vendor and producer is a happy client because ShineLong makes sure that they satisfy their need by using their expertized in customization of the LED tri-proof lights.
Since we started working with our customers, they have realized nothing more than a positive impact from what they are doing. Our customer has seen an 81% increase in the sales rate since they started using our products. "From the first time we design our coke machine, the number of sales has been improving each and every day. The number of clients in our company is increasing, and know we are doing a large quantity of machine production. Before partnering with ShineLong we used to sell up to an average of 100 coke machines per day, but after joining hands with ShineLong we are making sales of an average of up to 181 coke machines per day." The second thing that our client has realized since starting using our LED tri-proof lights the level of their production has doubled. This has enabled them to hire more people to assist them in meeting the demand of their clients. "The double level of production that we are experiencing currently is as a result of good lighting solution in our coke machines that attract so many customers. Therefore, for our company to meet the high demand from our clients we came up with another strategy of adding a number of employees to our production and assigning them different roles. We are looking forward to doubling the number of coke machines production we are producing now in the near future because of the confidence we have in using the waterproof light bar from ShineLong." Another positive impact that our client has observed since they started using our products is a 50% increase in the level of profit. This has enabled our customers to expand their services and the company planning to do better than its current status. "Due to the increase in the level of production and the double increase in sales, our company has realized 50% increase in profit and this is a clear indicator that having quality product then you will have more clients than what you expected. Using the lighting solution from ShineLong, our coke machines are durable because the lighting is durable and they have been customized in a way that will not give you any technical problems. The increase in profit rate is a plus to our organization because we are growing each day and we are planning to expand our services to other parts of the region."
Customer is our value in business; therefore, we take full responsibility for their requirements in lighting solutions and give them the quality service that they deserve. The main aim of ShineLong is to make sure that all the businesses shine and meet their required intention when it comes to light. One of our staff members visited our client shop with his own intention but because every day is a working day in our company to make sure that no business is left behind, our staff suggested good solution to the client. We believe in our work and we are sure we are the best when it comes to lighting and we give out our best. Our clients trusted one of the staff and we never disappointed them we give them exactly what they have been looking to meet for many years. Being the top-notch in lighting techniques we made sure that we satisfy our clients by helping them to install the first trial and showing them how to do it. The win for our clients is the win for ShineLong.
What Our Clients Say About Us
"If you are looking for a good lighting solution to any kind of project that you are doing, do not struggle anymore, ShineLong is the best company that offers durable and quality lighting solutions. We tried several lighting companies but we never came across any that meet what we needed except ShineLong company. They value their customers and they make sure that they deliver exactly what the customer requested. We recommend this company because of their quality work and you will never regret working with them. ShineLong company is made up of good staff that not only focus on what they are getting but also focus on the passion they have in helping each business to have durable lighting. Thank you to ShineLong for coming through when we needed you most, you are the best."
Thinking about the environment and you!