CNC stands for Computer Numerical Control. This means a computer is running instructions that control the CNC machine. CNC machining is the process of cutting metal or other material using a computer-controlled machine. The process can be used to cut metal or other materials, and it can also be used to create molds for casting items in metal. CNC Machine lighting is very important.
LED Lighting is necessary for CNC machines because it helps to make the working environment more comfortable and safer. It also makes the work area easier to see and is a requirement for CNC processes.
Shine Long is a professional LED light manufacturer. For years, we've been committed to designing and producing the best, highest quality IP66 LED Tri-proof light for any CNC machine. Our products have long life spans and are some of the brightest you can find on the market.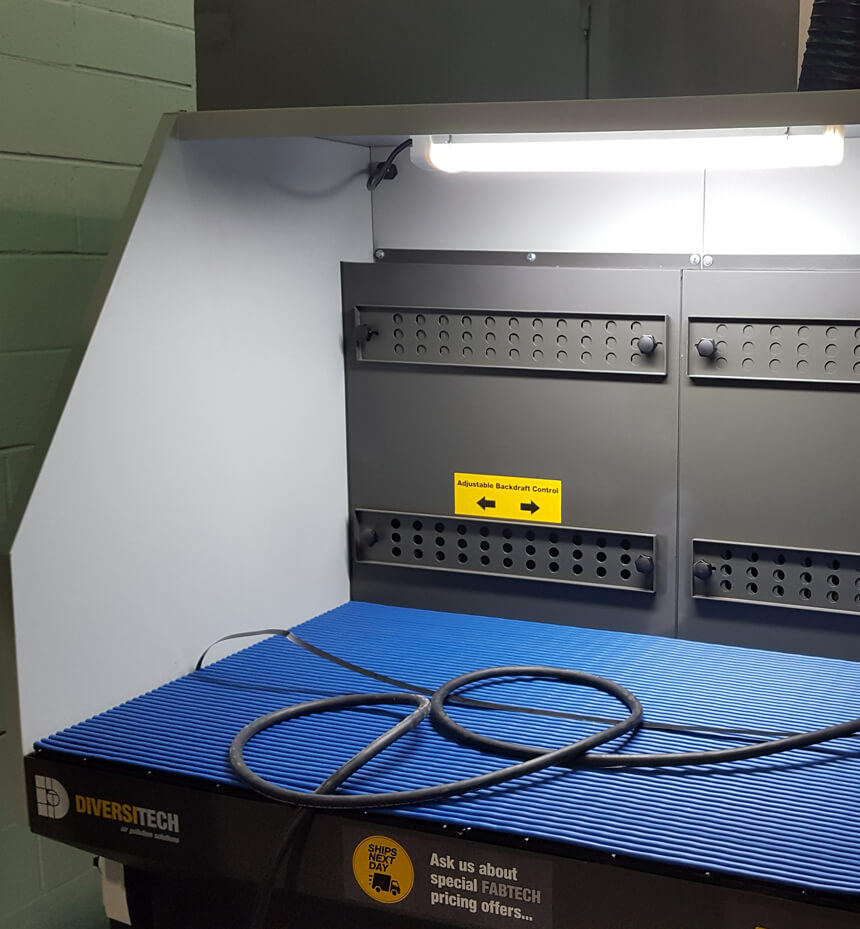 Features of Parkade IP66 LED Tri-proof Light For CNC Machine Lighting
Parkade IP66 LED Tri-proof Light for CNC Machine Lighting has the following features;
IP66Waterproof, IK10 Protection, 94V0 materials
Unique design, Mitsubishi PC material with Aluminum PCB & Housing
SMD2835 LED Light Source with Global Patent Protection
ENEC-Certified Flicker Free Driver, THD<15%
UL Class P certified flicker-free driver
High Efficacy, 130~160 lumens per watt (+/-5%)
L80B10 life space of 89,000 Hours (@ Ta = 25°C)
No Dark Areas, No Sulfur Seal, No Yellowing, No Cracking
Dimmable / Motion Sensor / Emergency Options Available
Power Options: Sides, Back, Cable Mount, or Plug & Play
5 Years Warranty
Full Solutions From Custom CNC Machine Lighting Manufacturers
Quality Parkade IP66 LED Tri-proof Light For CNC Machine Lighting
ShineLong is a wholesale LED supplier with ten years of experience in the industry. We offer LED products such as Tri-proof LED Lights, LED Panel Lights, LED Tubes, Linear LED lights, and more. Our Parkade IP66 LED Tri-proof Light is perfect for CNC Machine lighting applications.
This product features a high level of protection and will be able to withstand tough conditions. Its water-, dust-, and shock-proof rating means that it can withstand even the harshest of environments. This LED is manufactured using Mitsubishi PC material combined with an Aluminum PCB. It emits 120~160 of lumens per watt (+/-5%).
This LED light is all you need, with features that meet all your needs. With a 5-year warranty, you can be sure you will be satisfied with this product. Contact us today!
Still not finding what you're looking for?
Contact our consultants for more available products.
Best In CNC Machine Lighting Factory
ShineLong should be your first stop if you're looking for reliable and high-quality lights. We've been in the industry for nearly 10 years and we're always striving to maintain our reputation as the best company because we believe that quality customer service sets us apart. This is why we chose to invest the time and energy in building a high-quality manufacturing process that prevents any product from being made with less precision.
Customer satisfaction is our priority, and we understand the importance of quality. The rigorous process that all of our products go through means that they are as good as possible and meet your high expectations. We have many certifications like UL, DLC, TUV-GS, SAA, ERP, and CE to ensure that they meet the highest quality. RoHS certification also offers assurance that your product is safe.
If you're looking for a high-quality Parkade IP66 LED Tri-proof Lighting for your CNC Machine, be sure to contact ShineLong today.
Customer-based CNC Machine Lighting Design
ShineLong is an expert in CNC Machine Lighting. We know your lighting requirements and will create the perfect space for your production area. Our customer-centric designed CNC Machine Lighting is perfect for meeting your needs and budget. Parkade IP66 LED Tri-proof Lights come with IP66 protection and tri-proof LED technology.
Our team is here to help you design the best possible lighting solutions that will allow you to see while also reducing glare and even enhancing your vision in low light conditions. We can do all of this and still cater to your budget. Give us a call today!
Why Choose ShineLong Parkade IP66 LED Tri-proof Light For CNC Machine Lighting?
You'll find no safer or more trustworthy choice than ShineLong. We're certified by various regulatory bodies and our products are designed to last 3x longer than other brands. ShineLong's Parkade IP66 LED Tri-proof Lights to provide unmatched value for CNC machine lighting.
This LED light is great for CNC machine lighting as it has a lot of quality features. It produces 130-160 lumens per watt to maximize its performance while being an efficient and low-maintenance product. It also has a 50,000-hour life span to help ensure your investment.
Parkade IP66 LED Tri-proof Light can help create a wonderful and professional atmosphere in your CNC Machine! It's a great product for this, and will also save you energy. Don't hesitate to order now!
CNC Machine Lighting Suppliers Since 2010
ShineLong Lighting has been one of the top lighting suppliers in China for more than a decade. We have a wide range of products & a reliable customer service. We have unsurpassed quality and always meet your needs.
With 2 buildings and 20 assembly lines and 10 SMT machines, we have a 20,000 sq meter area. We're capable of producing Parkade IP66 LED Tri-proof Light in bulk.
With our huge selection of LEDs, you'll find it easy to get what you need for any setting. Have a browse through the variety of designs available and with just one click find out which one suits your needs best.
Wholesale CNC Machine Lighting
ShineLong is a market-leading LED manufacturer that specializes in providing LED solutions for your CNC Machines. Competitive rates and amazing quality items mean you can't go wrong with this company.
We are committed to your success. We provide high-quality Parkade IP66 LED Tri-proof Lights for your CNC Machine at affordable prices to help you grow.
With a range of products at your disposal and our expertise, you are in good hands. Our quality is unsurpassed and we always cater to your needs.
Buy CNC Machine Lighting in Bulk
ShineLong is your go-to LED light supplier. We have a variety of LED solutions tailored to your individual needs. And since you may not have enough lighting in the CNC machine, we can provide Parkade IP66 LEDs which have high quality and durability, delivering incredible visibility in dark environments.
ShineLong provides high-quality CNC Machine lights. They are both easy to buy and very affordable. You can purchase a perfect LED light for your new CNC Machine here at ShineLong in bulk amounts. Parkade's IP66 LED Light is a perfect option for CNC Machines. Our product has been rigorously tested in the lab and is available for shipping now.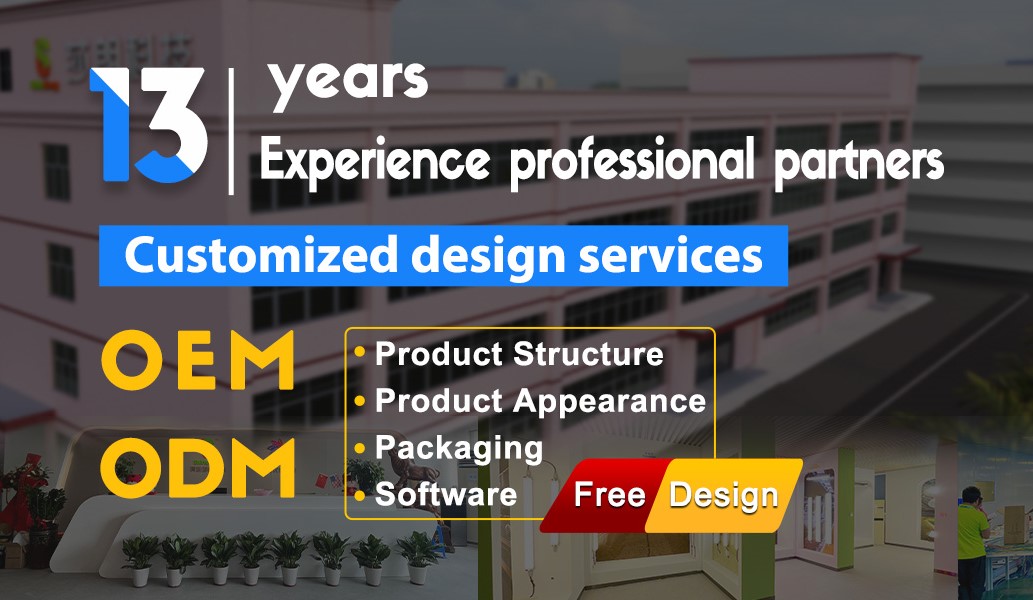 Need something helped in a short time? We've got a plan for you.
Thinking about the environment and you!