With the price increase in energy and growing demand for sustainability, there has been an increased demand for high-efficiency and environmentally friendly lighting. This demand can now be met by LED lighting technology brought about by recent advances in LED manufacturing such as ShineLong. ShineLong is one of the global players that has successfully entered into the marketplace to fill this gap.
ShineLong's products offer a total solution from homeowners to multinational corporations who are interested in converting to LED overhead lighting. Our products are of high quality and customized to meet the customer's aesthetic needs.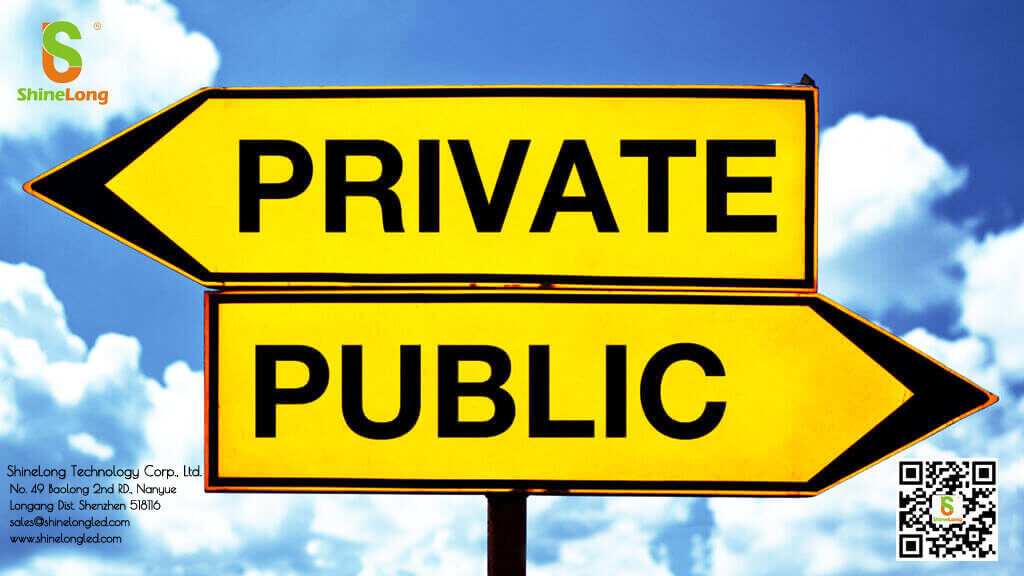 Since the inception of ShineLong in Jan 2016, we have attracted the interest of a huge customer base, especially in the European market by wooing them with our innovative ideas in the LED lighting technology and our ability to scale quickly and reshape the LED lighting industry.
ShineLong is working to supply its customers from homeowners to multinational corporations— including Coca-Cola — with clean and reliable energy by using our high‐grade, innovative LED products.
Over the past years since we went public, the company has supplied its LED lights products to consumers globally, enabling them to reduce their carbon footprints. ShineLong is leading the way in solving the world's energy problems; through its eco-friendly LED lighting solutions and offering some of the most efficient and affordable LED lights on the market.
There are many LED companies in the market at the moment, all of whom aim to take advantage of smart LED technology, but most of their products cannot be compared to ShineLong's high‐grade LED products. While other products are controlled by a simple ON/OFF or dimmer switch, our catalog features LEDs products that are unique and offer cost-effective solutions. We have employed a high level of creativity during production. Innovations such as light intensity settings and much other creativity in our products are just some of the reasons why our brand is becoming increasingly valued in the market.
Market competitiveness will only be determined by technology advancements and creativity as the LED industry enters a mature phase.
The future outlook of ShineLong and its market positions indicates it has large market potential. We have also been able to expand our product line from initial tube series to complete tri-proof light, panel light, and outdoor lighting series, and their performance in the market all over the world has been excellent. To meet various application market demands, ShineLong has the best engineers who are well trained and can produce middle and high end LED products and will consider further scaling up its production capacity. The team is comprised of sales team members with the vast understanding of lighting technology and green initiatives.
Our main goal has always revolved around maintaining strong customer relationships by meeting their needs in quick and a cost-effective manner. The value we offer our customers cannot be matched to that of our competitors. We intend to brand all parts of our solution under one strong brand called ShineLong so that we can convey value to the customers.